The British Guild of Travel Writers needs you!
But why do you need the Guild?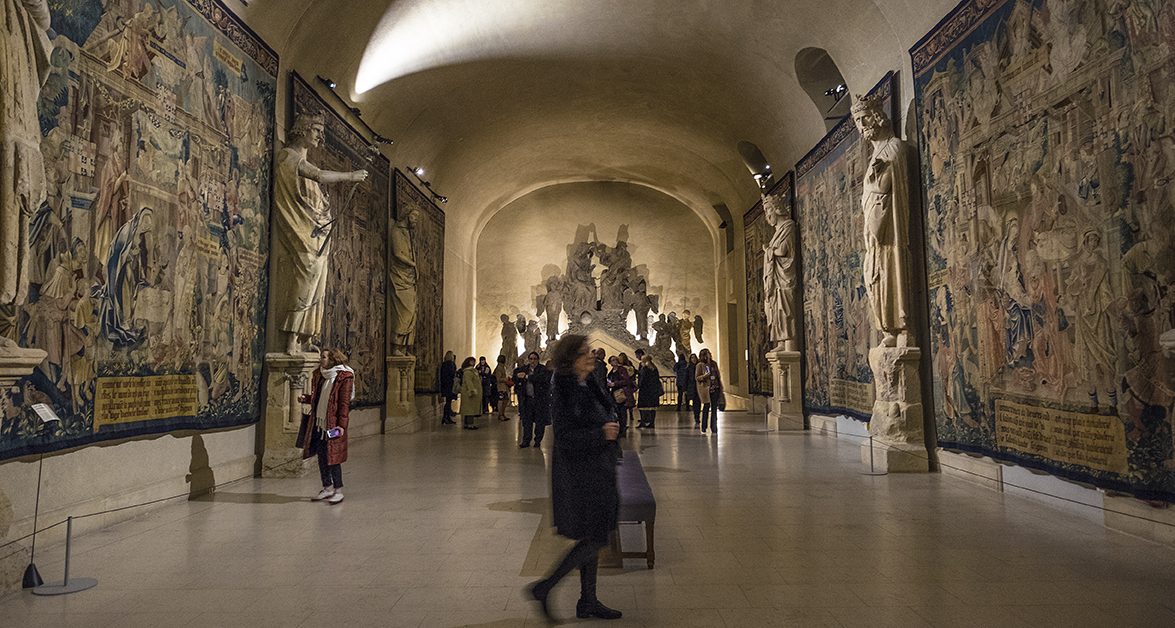 We could probably give you a hundred reasons. But we'll stick to the important ones. Firstly, the practical benefits:
monthly meetings, on topics such as pitching and the ethics of travel writing
regular networking events
a press card
a copy of our yearbook with your own profile
a range of discounts, on everything from car hire to travel insurance
If that's not enough to convince you, then why not let some of our members tell you why they are in the Guild:
Because it will give you contacts
Because you can join us on the AGM
Because we can give you support
Because you might learn something
Complete this form to lodge your application.