Given that you are flicking through the British Guild of Travel Writers' website, I wager that you already appreciate how intoxicating travel can be. So too living in and exploring foreign climes. For the final half of the Noughties, I was fortunate to live in Argentina, courtesy of my-then diplomat wife (then-diplomat, you understand; she remains my wife).
This provided ample excuse to wend our way through the landscapes and wildlife (for my 'thing' is living creatures other than humans) of not just Argentina, but adjacent South American countries, and even adjacent an adjacent continent (Antarctica). Such travels resulted in books for Bradt Travel Guides about the Pantanal, South America's counter to the Serengeti, and Antarctica (for Princeton University Press). I had a ball.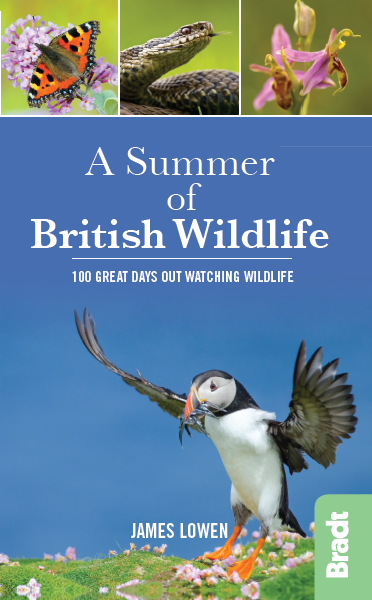 Returning to Britain was somewhat of a shock. Not only was I about to become a father, which would surely clip my wings, but I assumed that my home country – its wildlife, its travel opportunities – would bore me senseless. How could British nature possibly compare with Antarctic penguins or Brazilian jaguars?
How wrong could I be?
Britain is brilliant! Britain's wildlife is brilliant!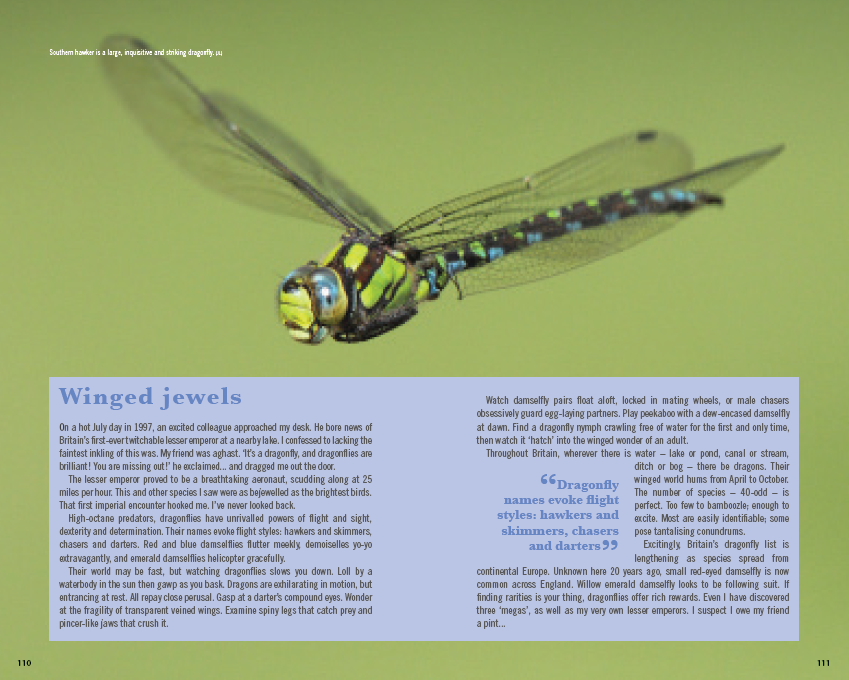 The more intensely my family and I explored – on day-trips, weekends and short breaks – the deeper we imbibed our country's natural offerings. I had long been into birds, but now thrived on butterflies, bats and botany as well. Throw in dragonflies, moths, marine creatures and much more besides, and I realised that there was a whole world out there, all within a few hours of home. A world about which I simply had to write.
My 2013 book for Bradt Travel Guides was the first such outpouring: 52 Wildlife Weekends packaged Britain up into a year's worth of break-sized chunks, one for every week of the year. The book did very well (great reviews, decent sales), but didn't sate my need to share my joy in the country's wildlife experiences.
Hence A Summer of British Wildlife, also published by Bradt, and released this month. The book suggests an outing for each of 100 days between mid-May and late August. It showcases the very best of British wildlife: the rare and spectacular, the iconic and evocative. Suggestions stretch from Scilly to Shetland, and Dungeness to Dumfries. There's a particular focus on family-friendly excursions, all informed by the look in my now 5-year-old daughter's eyes (excitement? boredom?) as she accompanied Daddy on yet another research trip.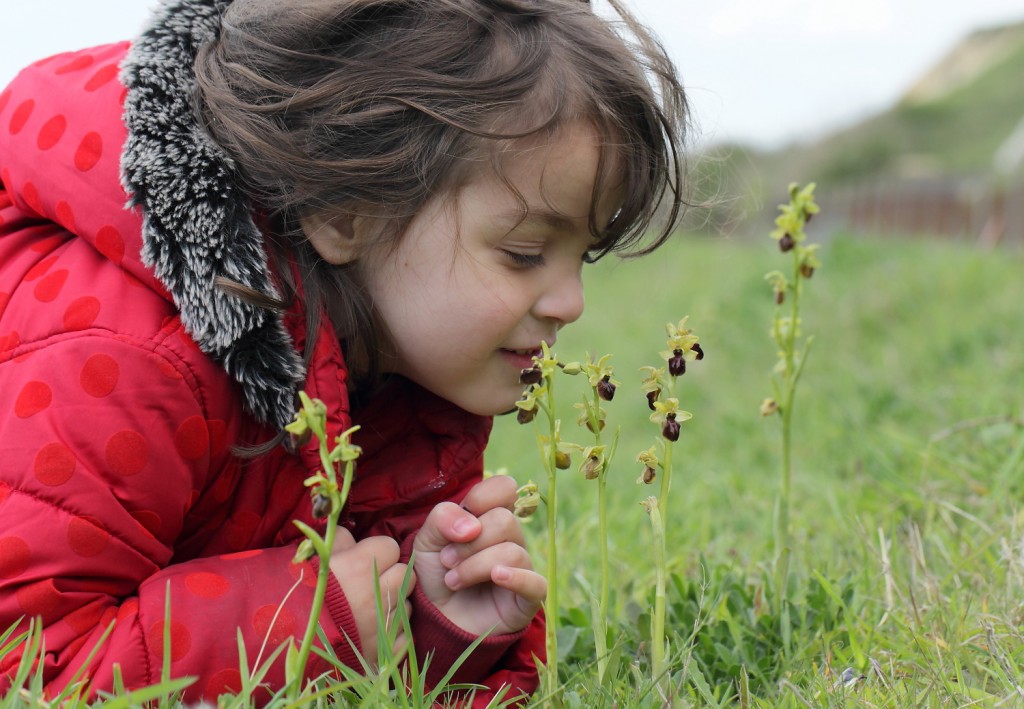 Much of me yearns to live overseas once again, the better to travel without constraint. But an ever-growing part of me craves delving even more profoundly into Britain's landscape, habitats and wild creatures. I am far from sated.
James Lowen's new book, A Summer of British Wildlife: 100 greats days out watching wildlife, is published by Bradt Travel Guides. James blogs at http://jameslowen.com and tweets from @JLowenWildlife (#100DaysWild).