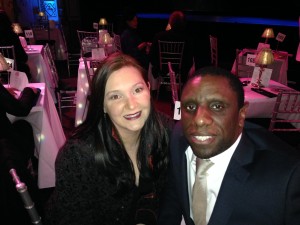 The BGTW Secretariat is the first point of contact with the Guild and is run jointly by Benita Finanzio and Robert Ellison.
Benita hails from Melbourne in Australia and has strangely decided to make these 'fair isles' her home – she's been here since 2005. Robert is from Birmingham in the West Midlands and has lived in London since 1999.
Together their work history covers areas as diverse as music composition and performance, education, retail, events and administration. Rob and Benita have been working with the BGTW since 2007.
Email: [email protected]
Telephone: 020 8144 8713