The Secretariat is your first port of call for any Guild related enquiries. Benita and Robert have worked for the Guild for more than 10 years and are well-positioned to help with most of your queries or to pass you on to the relevant Board member or Executive who has what you need.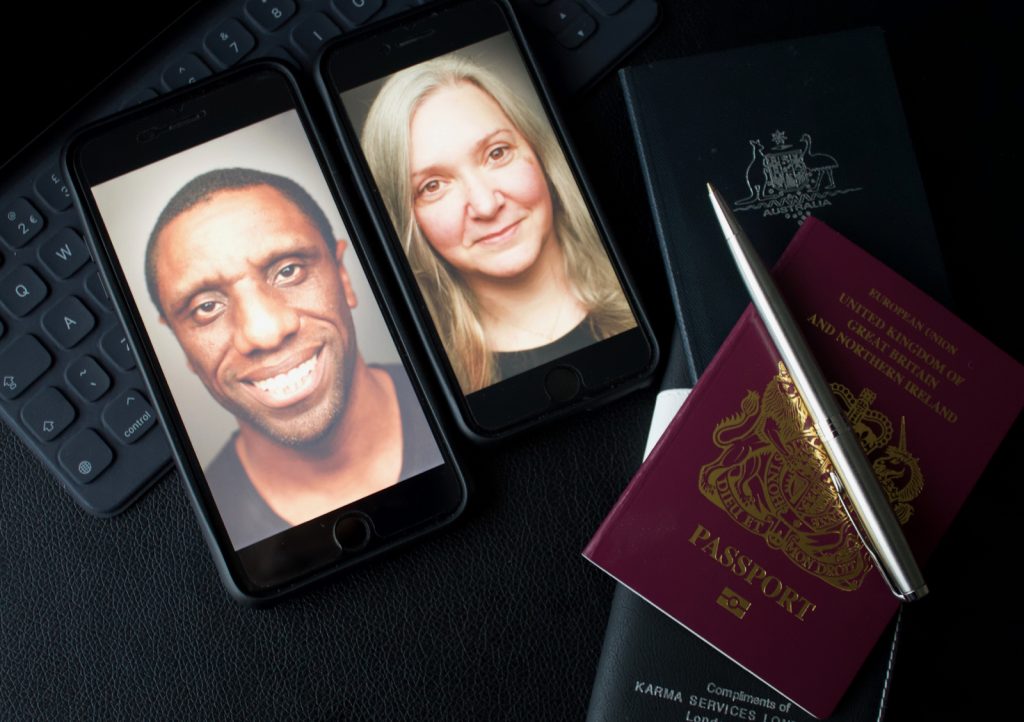 Benita and Robert run the day-to-day office functions of the Guild and support the Board and Executives in their roles.
They manage phone, email and social media accounts, serve as website managers, organise the logistics of professional development sessions and events, liaise with key industry contacts and nurture relationships with partners as well as service the needs of the membership as a whole.

If your query relates to: finance, partnering with the Guild; the BGTW International Tourism Awards; the BGTW Gala Awards Dinner; or Social Media, please contact Benita [email protected].

If your query relates to: membership; the AGM; the Guild website; the Member Excellence Awards, your online listing or member benefits, please contact Robert [email protected].

If you have any other queries about your membership, please contact the general Secretariat email on [email protected] or via phone on 0208 144 8713.