The BGTW International Tourism Awards (the ITAs) is the prestigious awards scheme that recognises the best tourism projects in three categories: UK and Ireland, Europe, and the Wider World. The ITAs are nominated by members of the Guild, discovered on their travels throughout the year. The BGTW membership then votes on the top winners in each of the three categories. The ITAs are unique in that they allow the UK's top journalists, writers, photographers, bloggers and broadcasters to recognise the most innovative and important tourism projects that deserve wider recognition.
Here, we highlight one of the the Finalists in the 2019 ITAs.
The Commonwealth War Graves Commission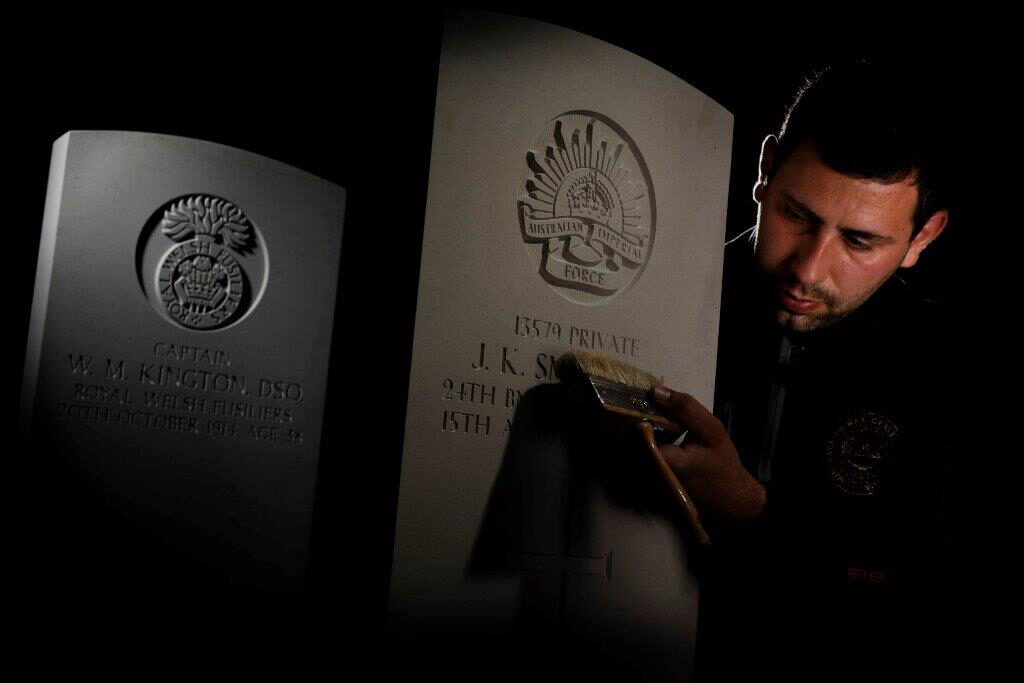 Where? Arras, France
Twitter: @Everyday_Muslim
Instagram: @everdaymuslimheritage
Facebook: @everydaymuslimUK
Nominated by: Tharik Hussain
One of our finalists in the 2019 British Guild of Travel Writers' International Tourism Awards this Sunday shines a light on how experts care for the war dead.
The CWGC Experience is a new visitor attraction walking visitors through the work of a remarkable organisation at the heart of remembrance.
There are around 40 discoveries of World War remains every year. CWGC staff in France play an integral role in the recovery process, and now it is possible to see how that happens. A free audio guide tells the story of how experts recover and rebury the dead, how the monuments and memorials are maintained and how sites worldwide are managed.
"In June this year Princess Anne opened the £1.2 million CWGC Experience at Beaurains just south of Arras in Pas de Calais." says BGTW member John Ruler. "Described as 'emphatically not a museum,' it provides a unique insight on how teams of experts tend to 23,000 locations in more than 150 countries."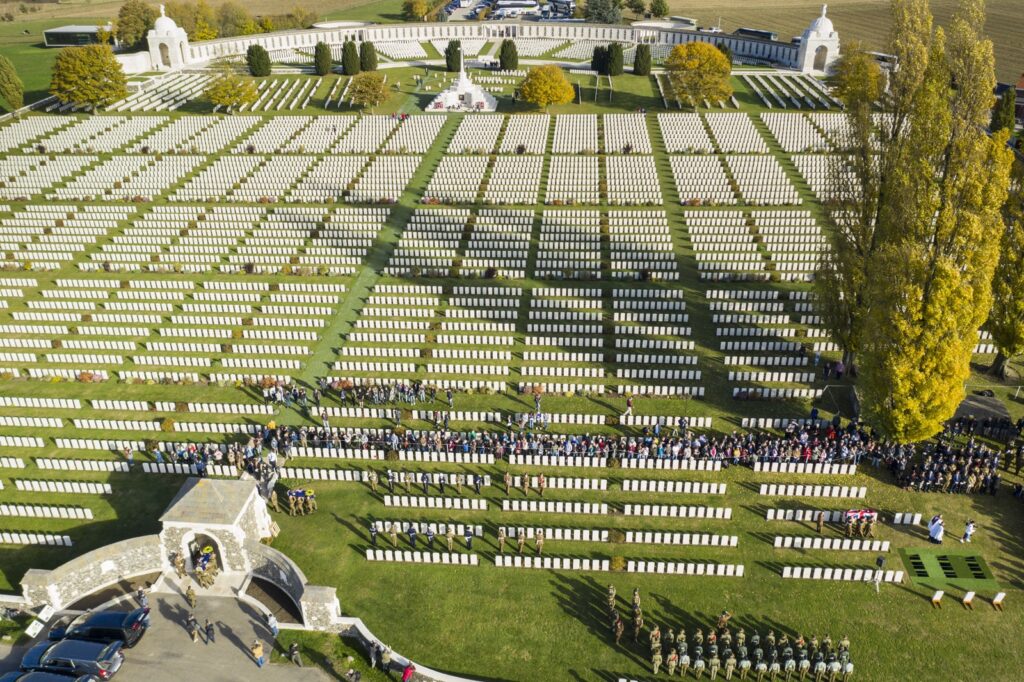 "Visitors quickly discover how 21st century computer technology helps carve or repair the iconic headstones or how carpenters restore the surprising amount of woodwork involved in monuments and cemeteries. Marvel, too, as the metal work team reshape and repair historic artefacts in the flames of a forge," says John.
See more of the noteworthy and exciting ITA Finalists 2019!