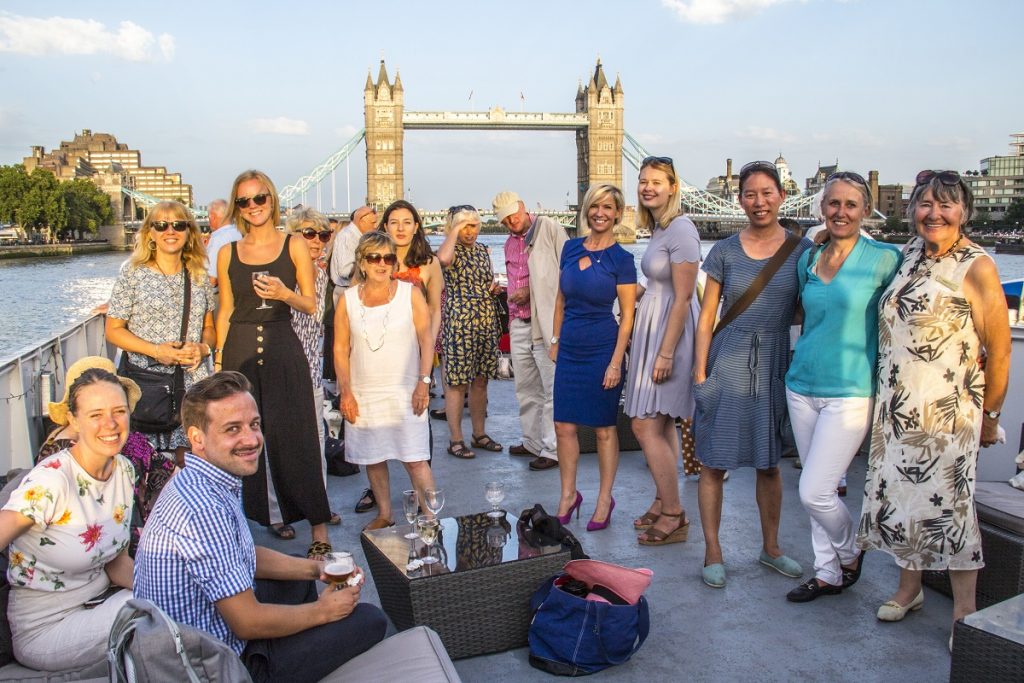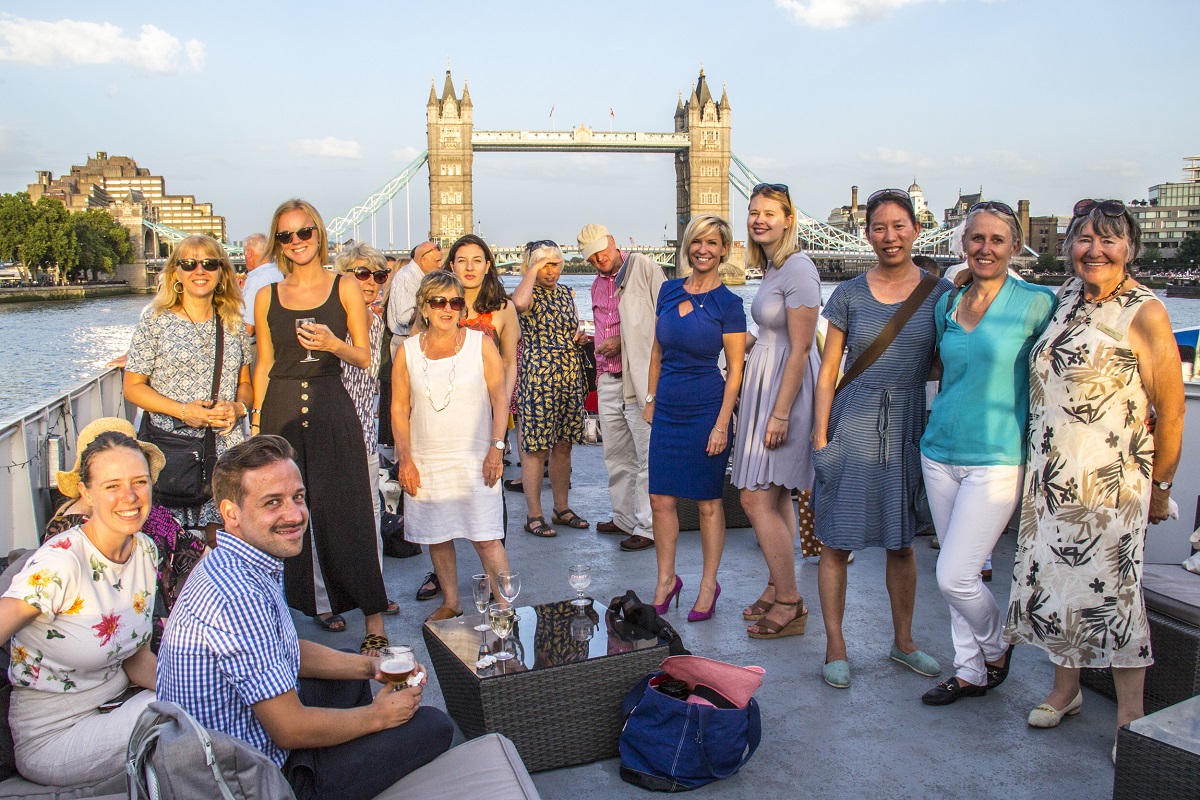 Thank your for your interest in joining the BGTW! Before you apply, please check that you meet our criteria:
You are a freelance or staff travel writer, blogger, editor, photographer, videographer or broadcaster working solely or primarily in travel
You live in the UK or Ireland, or hold a UK or Irish passport, or write for British travel publications
You have not worked in PR in the past 12 months
In each of the past three years, you have produced one or a combination of:

12 articles (as either writer or editor)
one guidebook or travel book (as either writer or editor)
40 published photographs
60 minutes of broadcasted video or audio
a blog that is updated at least fortnightly and has at least 3,000 visitors a month and a Mozrank of over 4
If you believe you fill the criteria, enter your details here to apply:
More information
If you would like to know more about the benefits of joining the British Guild go Travel Writers, go to bgtw.org/why-join.
If you want to read about the Guild, our members and our code of conduct, go to bgtw.org/about.