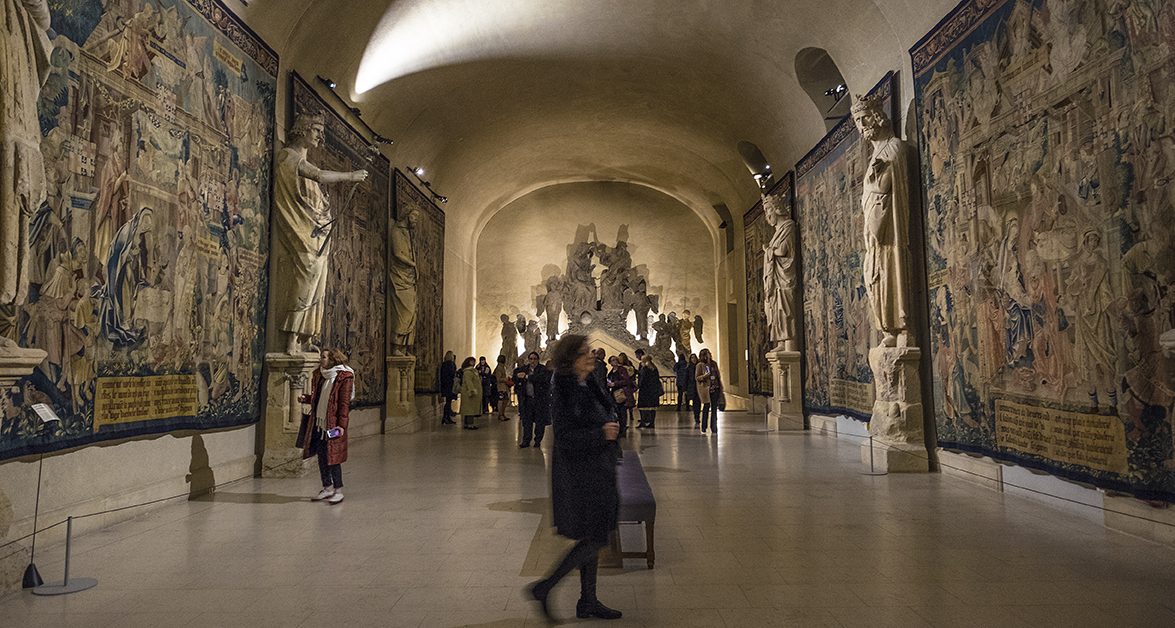 The British Guild of Travel Writers needs you! But why do you need the Guild?
We could probably give you a hundred reasons. But we'll stick to the important ones. Firstly, the practical benefits:
monthly meetings, on topics such as pitching and the ethics of travel writing
regular networking events
a press card
a copy of our yearbook with your own profile
the chance to be featured in a quarterly round-up of all member activity sent to commissioning editors, colleagues, DMOs and PRs
a range of discounts, on everything from car hire to travel insurance
If that's not enough to convince you, then why not let some of our members tell you why they are in the Guild:
Because it can get you work
"A number of guild members have commissioned articles from me for the magazines they edit and the Yearbook listing of my special interests – notably Africa and natural history – has led me to various contacts and a number of commissions. A cruise to Svalbard followed by an article for the Independent came about this way."
– Mike Unwin
"I have made good friends in the Guild who have recommended me to PRs and editors on occasions, and I have been delighted to reciprocate. Only this week an editor asked me to recommend someone who could deliver quality copy at short notice and I was able to put him in touch with a Guild friend who did the job."
– Gillian Thornton
"I easily earn back my membership fees each year through work sent my way by other Guild members and through my profile on the website."
– Abigail King
"I have both commissioned and received work through the Guild and am currently writing regular monthly articles for another Guild member, who is the editor of a website."
– Helen Ochyra
"When I am commissioning I always look around first for Guild members who are knowledgeable about North America. I know that my fellow Guild members are reliable, highly professional writers and photographers who are not only good at what they do but honest about how well they know or don't know the destinations we cover. They also often come up with good, fresh story ideas that we might not otherwise have known about."
– Mary Moore Mason, Editor, Essentially America magazine
Because it will give you contacts
"The Guild is an enriching way of keeping in touch with other writers and photographers in what can otherwise be a very solitary profession. The Guild can open your mind to new themes, new destinations, new writing and new people – and foster lasting friendships."
– Lisa Gerard-Sharp
"When you are freelance, contacts are everything. When I am asked to work on a project that either I do not have time to do, or is not my field, I always try to suggest a Guild member who I think might be suitable."
– Kathy Arnold
"I've made some brilliant contacts through the Guild and it has definitely – both directly and indirectly – brought some interesting work my way."
– Kerry Christiani
"It's often said that it's not what you know but who you know. Guild membership will help you get to know the right people in the industry."
– Roger St Pierre
"I joined the Guild very early on in my career when I knew very few people. Since joining I have met literally hundreds of people who have furthered or enriched my career in one way or another, from editors and PRs to other members."
– Helen Ochyra
Because of the AGM
"A casual chat at the AGM led to a guidebook commission."
– Juliet Rix
"The AGM is an opportunity to forge new friendships and renew old ones. I've enjoyed AGMs in destinations as varied as Malta and Portsmouth, York and Tenerife, Boulogne, Cyprus and Oman and have found at least one commission from each trip which has in turn helped to enhance my profile."
– Gillian Thornton
"Guild AGMs have taken me to Poland, Tenerife and other destinations that I am unlikely to have visited in the normal course of my work."
– Mike Unwin
We offer support
"We have some lovely, friendly, funny, clever, talented and entertaining characters and a few – dare I say it – eccentrics in the Guild. They are also supportive, and generous with help and sharing contacts and information."
– Tina Ediss
"As a stay-at-home freelance, opportunities to meet like-minded people working in the same field are few, and the Guild has been a lifeline in this respect. I've made some excellent friends, and received ample reassurance that I am not alone in the struggles and insecurities that come from trying to make a living in this way. And I value the real contact that I have with members of the Guild far more highly than the virtual contact of any social networking."
– Mike Unwin
"I joined BGTW fairly late in my career and regretted I didn't do so earlier. As a freelancer in Cambridge, I rarely used to meet other travel writers, and since being a member, I've very much enjoyed the contact with other likeminded people, whether it's swapping funny stories, bemoaning the lack of commissions or falling fees or just having a lot of fun at Guild events."
– Susie Boulton
"I joined the Guild originally because of the work opportunities and networking potential, but I've stayed a member because of the people. It's great to be able to spend time with like-minded travel writers, and share ideas on work, life, the universe and everything."
– Kerry Christiani
Complete this form to apply.