The first of an occasional series by Guild members based outside the UK. There's  no need for the Greek crisis to ruin travellers' anticipation of holidays there, says Carole French. She's seen it all before……
The threat that Greece may default on its EU debt has dominated the headlines for weeks. Will a Grexit be avoided, leading to a possible devaluation of the euro that could affect all EU member states, or will Greece leave the single currency, plunging the country into turmoil with banks closing and disruption of services? It's a worrying time for travellers with Greek holidays booked….or is it?
Greece, like Cyprus, which survived a banking sector meltdown in March 2013, relies heavily on tourism. It will make every effort to ensure this lucrative sector and the thousands of holidaymakers who visit its shores every year are unaffected by the turmoil. Certainly if Cyprus is anything to go by travellers planning holidays in Greece have little to worry about.
In 2013, families with holidays to Cyprus already booked were thrown into disarray as they read stories of protests, empty ATMs and closed banks. Should they go? Would their hotels be able to function? Would there be food? Would they be able to get money from ATMs? What about the protests? These were all questions put to me at the time when, as a Cyprus-based journalist, I was contacted for comment by major broadcasting companies and newspapers.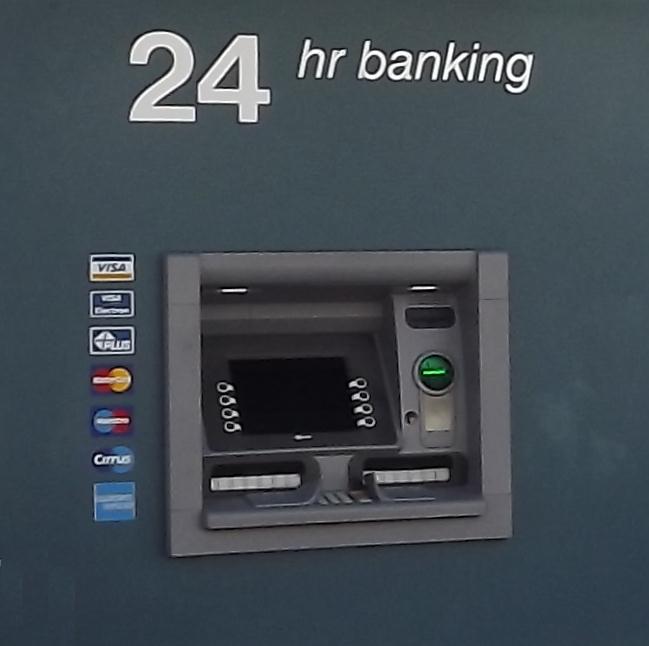 My advice to travellers then was simple as-  it would be now were I to be asked the very same questions on behalf of those travelling to Greece in the coming weeks: Do not cancel your plans. Go and enjoy your hard-earned holiday. Sure, do not rely on credit cards, and take enough euro notes with you to cover your expenses, just in case the worst happens and the Greek banks close while you're there. And take sensible precautions to protect your cash. But as a visitor you have nothing to fear.
The Greeks, like the Cypriots, are resilient and while they may voice their distaste over austerity they will carry on their business regardless. They will welcome visitors and show the hospitality for which they are famed. They'll gladly take your euros while the banking sector remains in trouble – especially if they close, forcing traders to pay nervous suppliers in cash.
This was certainly the case in Cyprus in 2013. When the banks shut down, albeit for a short time, it was an inconvenience but services were up and running again quickly. In the first few days of the crisis ATMs rapidly emptied, not because the country had run out of money, but because people panicked, fearing for their own savings. Queues at ATMs became a regular sight, but I know of nobody who failed to get at least some cash. All the hotels continued to function normally and in the ensuing days shops definitely didn't run out of food.
Certainly the banks imposed restrictions on how much money you could withdraw or transfer, which was an inconvenience, and some depositors found themselves out of pocket, but locals adapted. Some service providers wanted cash, not cheques. Needing new tyres for my car I had to pay the garage in cash, upfront, so that he could pay his supplier when making the order. Locals were nervous, as Greeks are today, and understandably so. But these day-to-day issues affected locals, not visitors. Holidaymakers continued to enjoy their holidays throughout the crisis.
Cyprus has recovered in spectacular style from its meltdown and is now back on track with its bailout programme. Greece, we must hope, will do the same. With its fabulous scenery, historical sites, beaches and leisurely lifestyle, it remains one of the most popular and competitively priced holiday destinations for Brits – which will continue be the case whether or not the country leaves the eurozone.