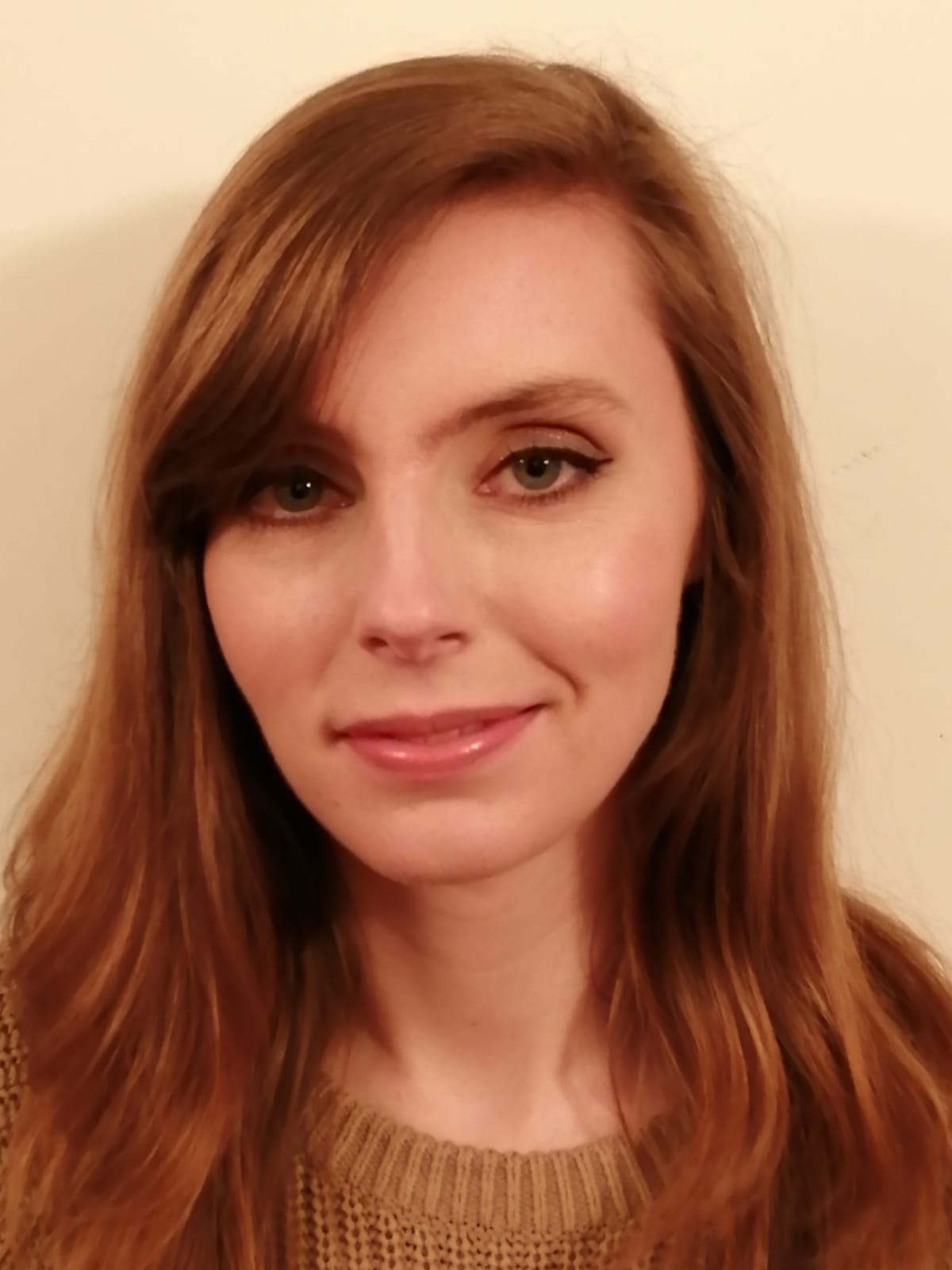 Freelance writer & editor. Words in BA's High Life, the Guardian, Group Travel World, and the inflight magazine of Air Malta. I currently help oversee Future Publishing's bestselling range of travel guides. I love slow & sustainable travel, history, pop culture, group trips, foodie adventures and all things Mediterranean.
Travel Categories: Culture, Food & Drink, History, Slow Travel
Regions: Europe (continental), Greece, India, Malta, United States of America
Skills: Editing
If you would like the BGTW to contact this member on your behalf, email secretariat@bgtw.org.