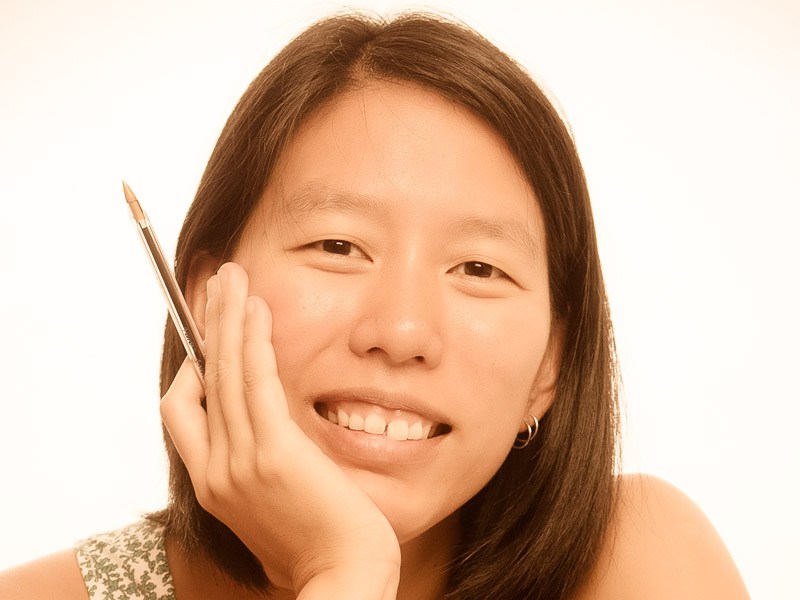 Amy McPherson is a freelance travel writer based in London, with features published in international publications.
Amy specialises in sustainable, eco-, cultural and historical travel, as well as active travel involving hiking, cycling and getting lost among the wilderness.
Travel Categories: Culture, Cycling, Eco Tourism, Food & Drink, Rail Travel, Walking, Hiking & Trekking
Regions: Europe (continental), France, Germany, United Kingdom
If you would like the BGTW to contact this member on your behalf, email secretariat@bgtw.org.