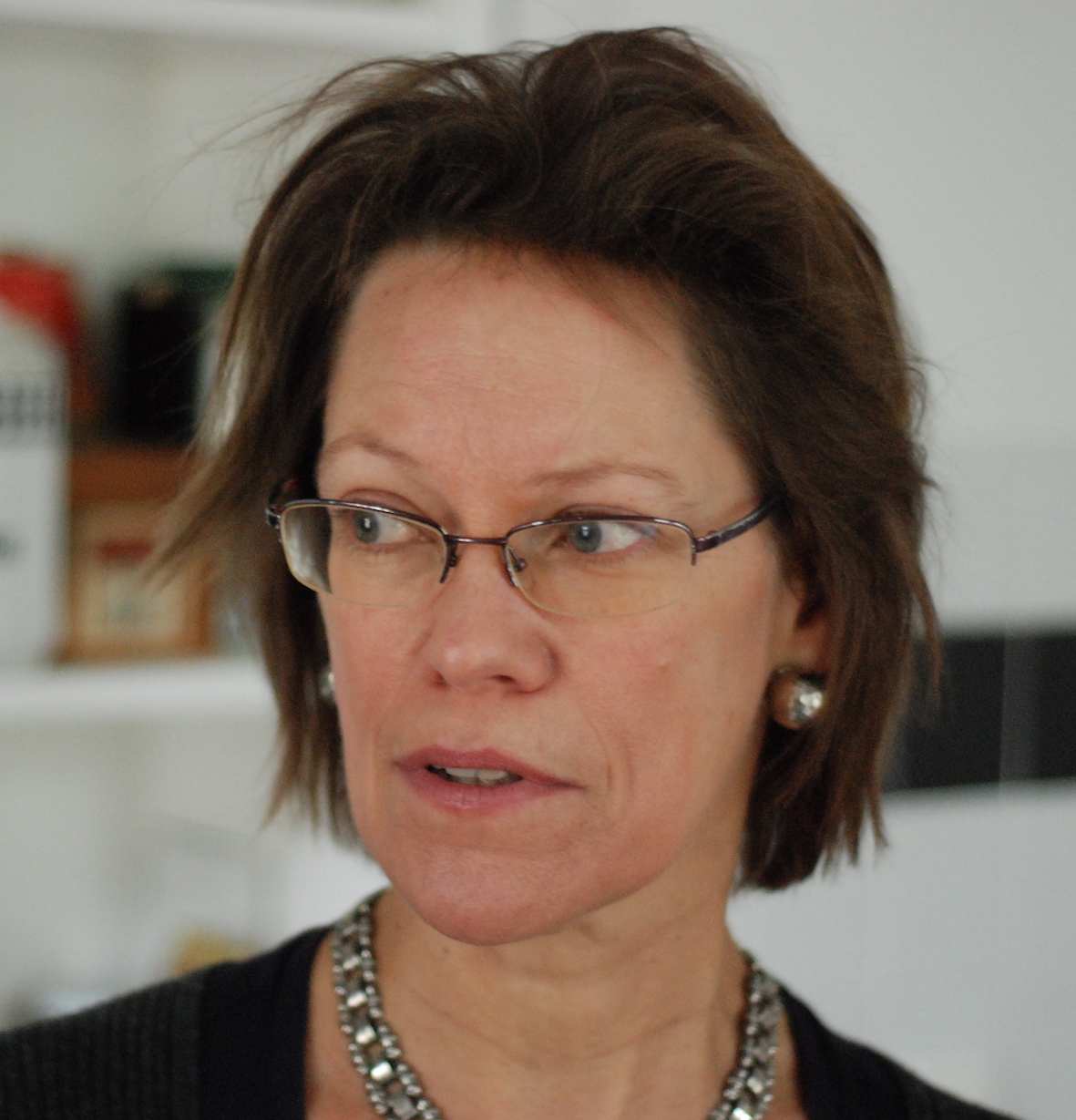 I've been a traveller all my life but finally managed to make a full-time career of it when I left teaching for a small magazine studio in Budapest, the city I call home. We edited the Hungarian airline's inflight magazine as well as a cultural monthly about the city. Together with a friend we founded a small all-colour guide book series, Visible Cities. Then came the Blue Guides, a long-established series in print since 1918, which I edit and in some cases also write or co-write. The focus is on art and history and we have also branched out into food and wine.
Travel Categories: Archaeology, Architecture, Art, Food & Drink, History
Regions: Central & Eastern Europe, Italy
Skills: Editing, Guidebook Writing, Public Speaking
If you would like the BGTW to contact this member on your behalf, email secretariat@bgtw.org.