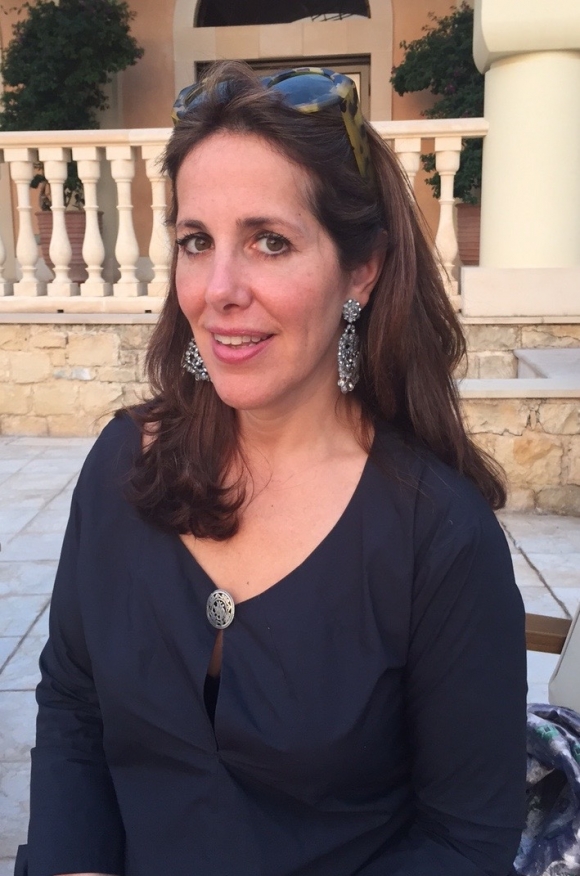 I write the award-winning, luxury travel blog, Best Bits Worldwide, and my work has been also published in many off-line and online publications including: Condé Nast Traveler, Grazia UK, Sainsbury's, Mail on Sunday, and others.
I also write an all-drinks website called A Lush Life Manual and, to accompany it, I host a podcast, Lush Life Podcast, an interview show where you can discover the best bartender in your home town, who's distilling what and how your cocktails are being transformed – all this from the modern day alchemists behind the spirits you drink.
Travel Categories: Culture, Food & Drink, Hotels
Regions: Europe (continental), South-East Asia, The Americas, United Kingdom
Skills: Blogging, Podcasting, Social Media
If you would like the BGTW to contact this member on your behalf, email secretariat@bgtw.org.