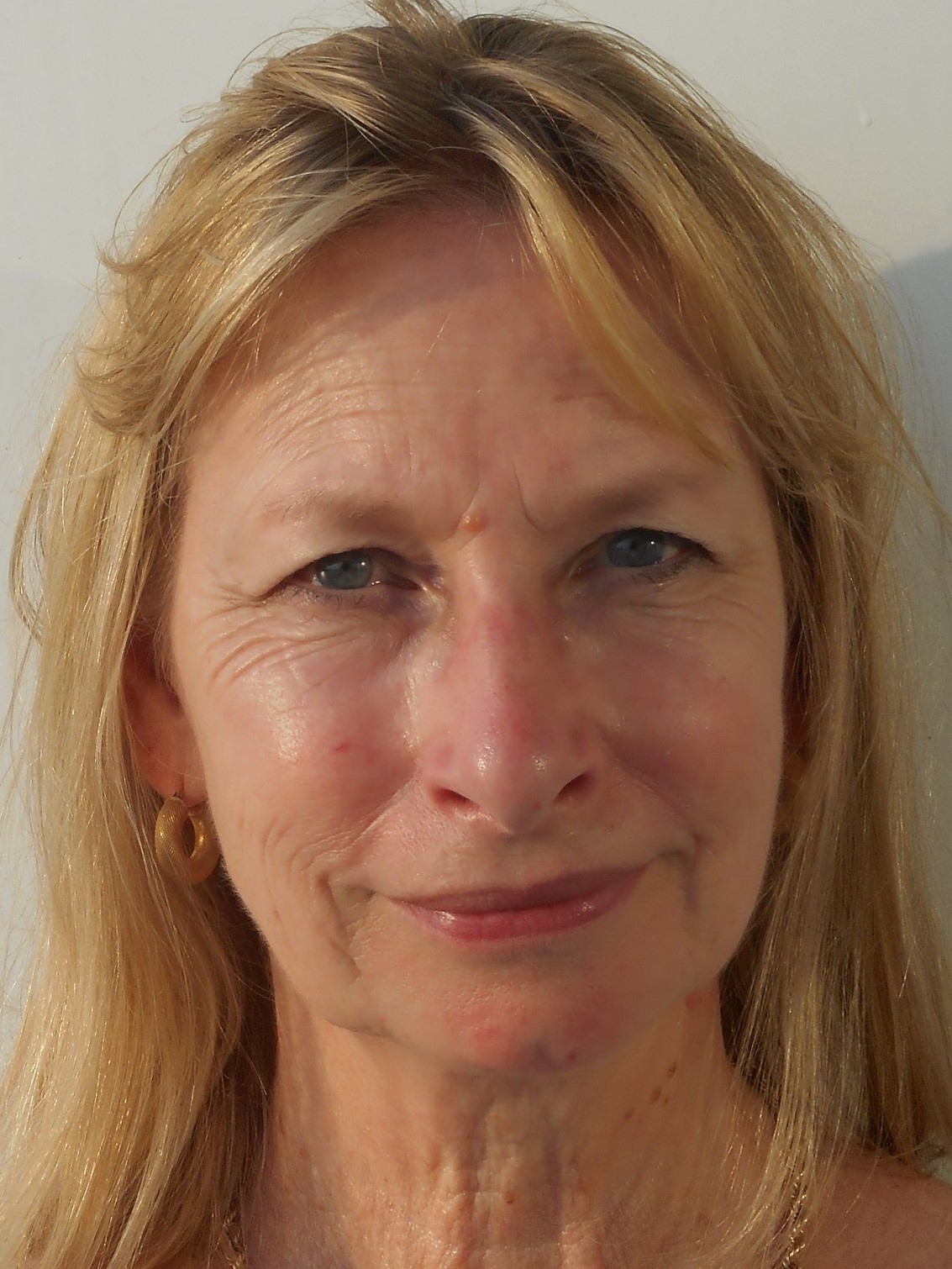 Post-grad diploma in Tourism Management from University of Surrey. Worked in travel industry and publishing. Pre-tripadvisor, reported on thousands of hotels for travel trade's truth guides The Agent's Gazetteers; founded The Hotel Report. Edited travel trade/consumer publications. Contributor to websites, magazines, guidebooks. Interests: museums, art, design, over-60s travel.
Travel Categories: Accommodation, Art, Cruising, Culture, Literary Travel, Over-50s Travel
Regions: England, Italy
If you would like the BGTW to contact this member on your behalf, email secretariat@bgtw.org.