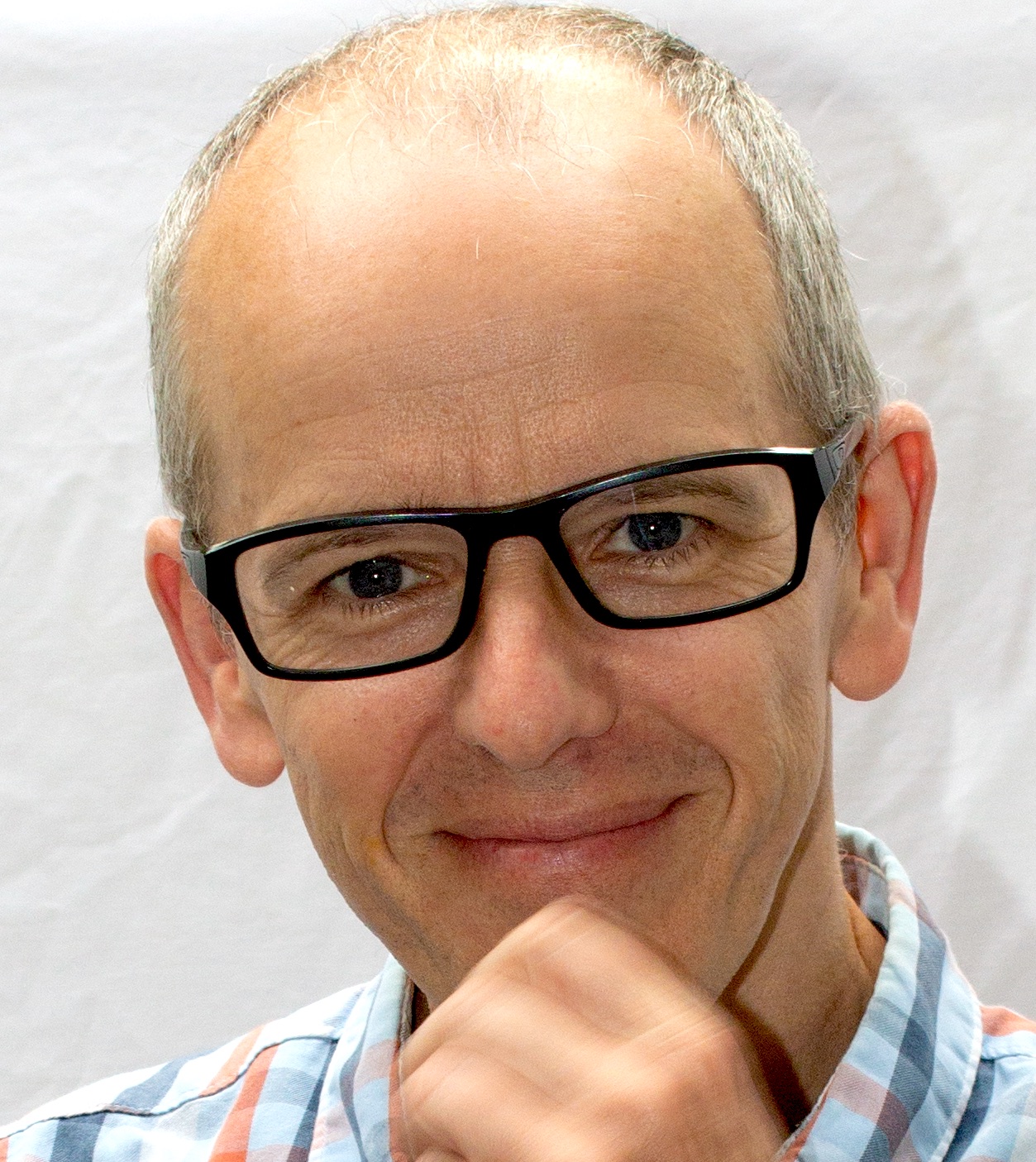 Carlton Reid
Editor / freelance writer / photographer / publisher
Regular contributor to Forbes.com and The Guardian. Press Gazette Transport Journalist of the Year 2018. Writer since 1989 when returned from two-year cycle tour around the Middle East. Founder of On Your Bike, sold to EMAP in 1999. Founder of BikeBiz, sold to Intent Media in 2005. Publisher in 1995 of a pioneering guidebook on Lebanon. Author of Roads Were Not Built for Cars (2015) and Bike Boom (2017), both by Island Press, Washington, D.C.
Travel Categories: Adventure Travel, Cycling
If you would like the BGTW to contact this member on your behalf, email secretariat@bgtw.org.