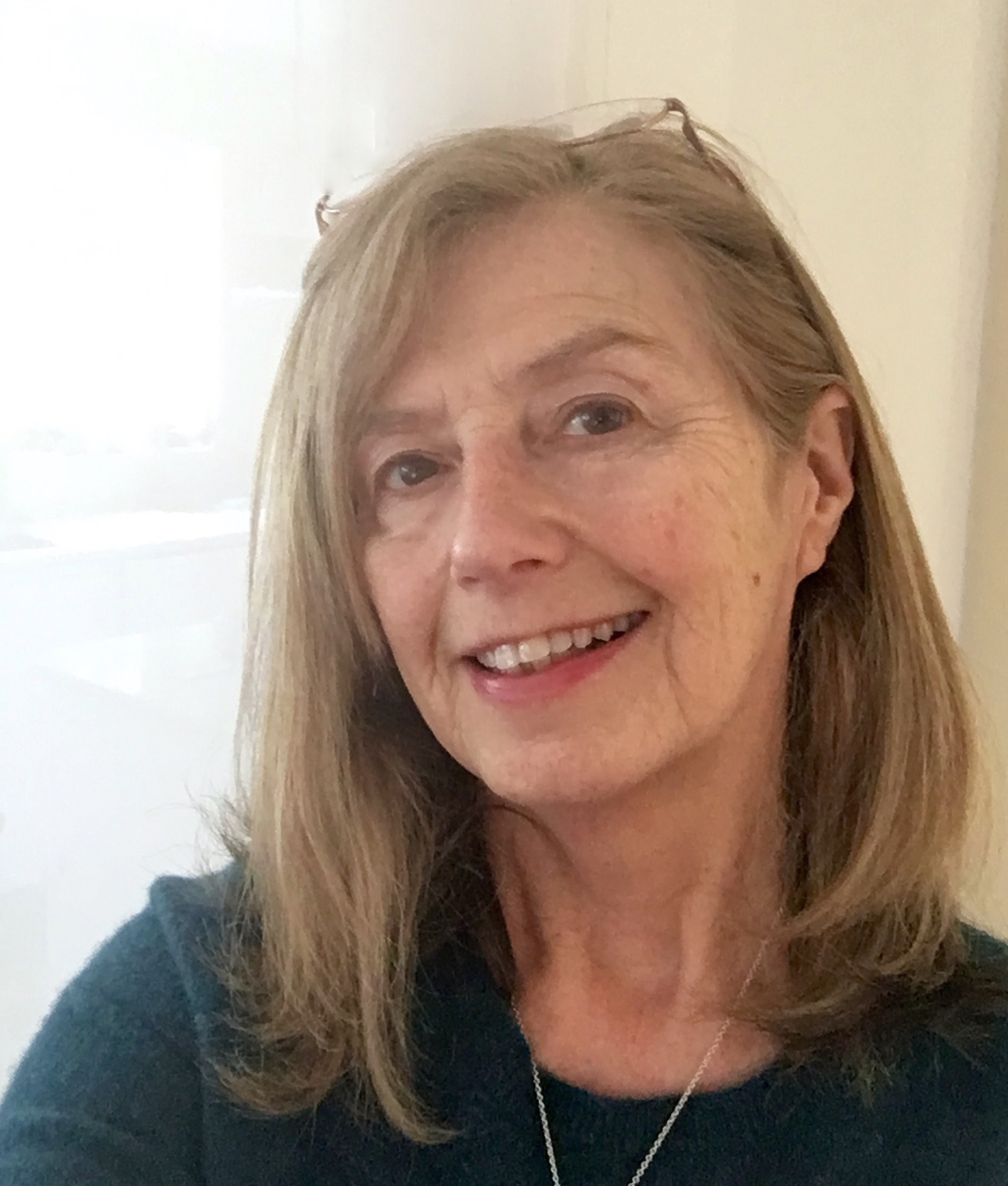 Catherine, a former health and medical writer edits and publishes Spa Wellbeing (www.spawellbeing.com), an online travel and lifestyle magazine. She is also a freelance travel writer and blogger contributing to websites and print publications in addition to writing an yearly report for Mintel on global spas, medical and wellness tourism.
Travel Categories: Cruising, Health & Wellbeing, Spas
Regions: Australasia & The South Pacific, Europe (continental), United Kingdom
Skills: Publishing, Research, Travel Product Reviewing
If you would like the BGTW to contact this member on your behalf, email secretariat@bgtw.org.