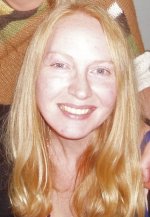 Claire started her writing career as an NCTJ-trained journalist before becoming a guidebook editor and writer for Footprint books. She became a freelance travel writer and guidebook editor in 2006. Since 2013 she's been writing travel features along with the occasional guidebook work.
Regions: Caribbean, Central & South America, South-East Asia
Skills: Editing, Research, Tour Guiding
If you would like the BGTW to contact this member on your behalf, email secretariat@bgtw.org.