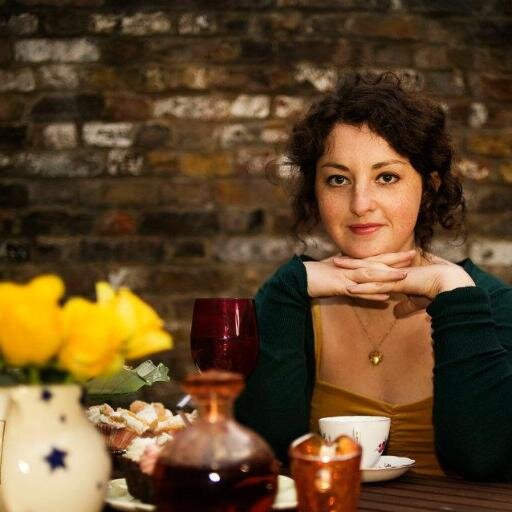 Freelance journalist for over six years. I write pieces for both trade and consumer titles. Those I have contributed to (past or present) include: TTG, the Evening Standard, the Independent, ABTA Magazine, Good Things, Zest, The Guardian etc.
Travel Categories: Adventure Travel, Food & Drink
Regions: Caribbean, The Americas
Skills: Editing
If you would like the BGTW to contact this member on your behalf, email secretariat@bgtw.org.