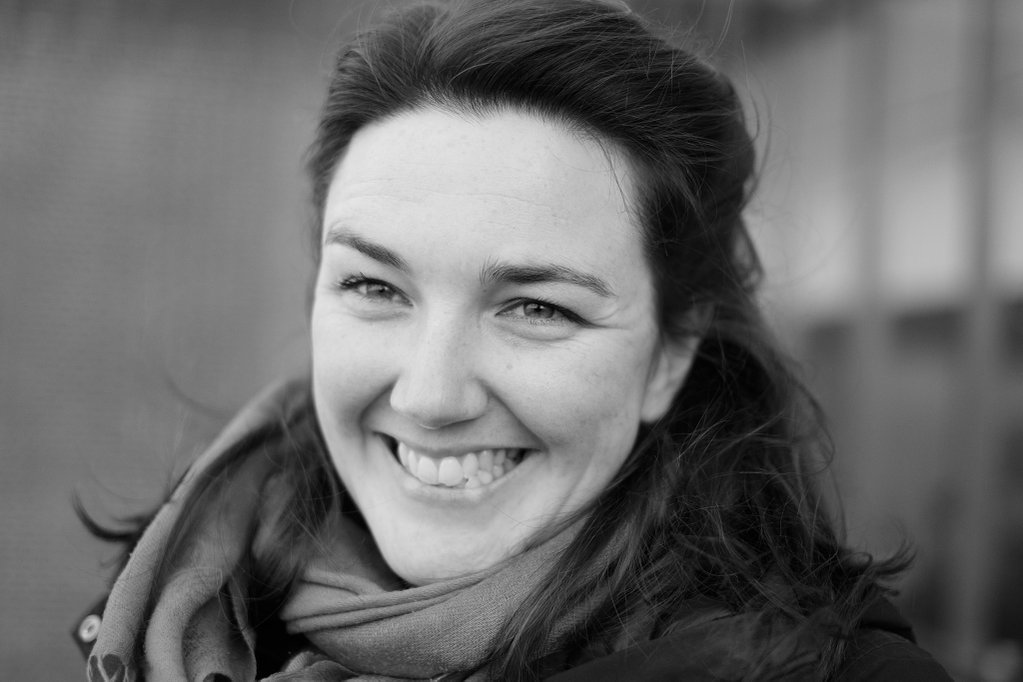 Following a nine-year stint as chief designer at Rough Guides, Diana became a freelance photographer in 2012. She has photographed ten guidebooks (for Rough Guides) and undertaken numerous commissions for National Geographic Traveller (UK), Visit England, GreenTraveller and Cool Camping among others. She is currently studying for an MSc in Environment and Sustainability.
Travel Categories: Adventure Travel, Camping, Eco Tourism, Slow Travel, Sustainable Travel, Walking, Hiking & Trekking
Regions: England, India
Skills: Photography (as main profession), Publishing
If you would like the BGTW to contact this member on your behalf, email secretariat@bgtw.org.