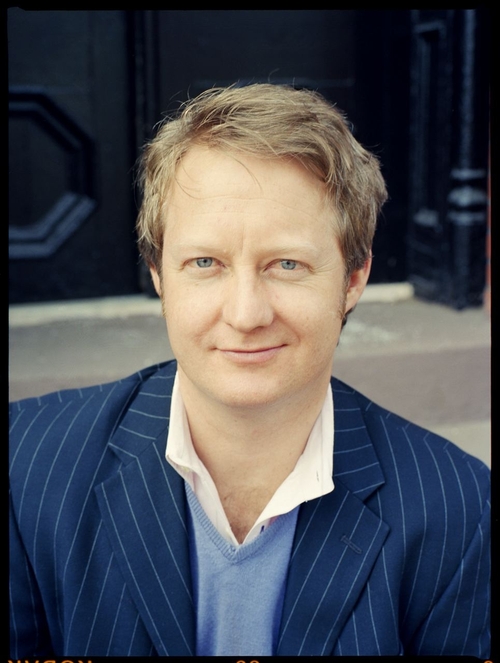 Award-winning author and travel writer with 18 years' experience writing for world's leading newspapers and magazines including The Daily Telegraph, Guardian, Conde Nast Traveller, Wall Street Journal, New York Times, Travel & Leisure and National Geographic Traveler. Born and raised in Zimbabwe, has lived in Johannesburg, London, New York, and currently Virginia.
Travel Categories: Adventure Travel, Family Travel, Food & Drink, Hotels
Regions: Africa, Central & South America, United States of America
Skills: Public Speaking
If you would like the BGTW to contact this member on your behalf, email secretariat@bgtw.org.