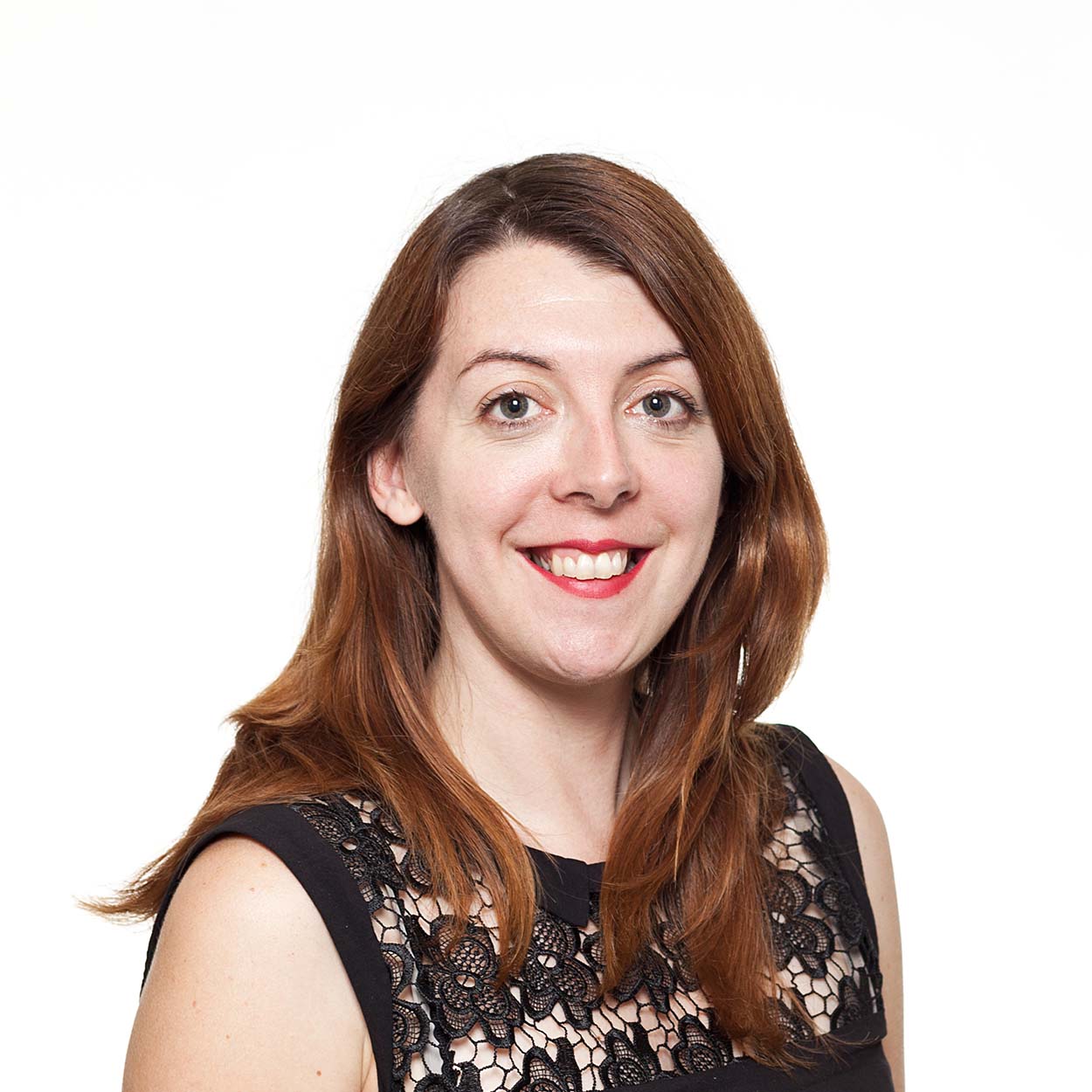 Emma John is an author and journalist. She has won multiple awards for her writing for The Guardian and the Observer, and her first book Following On, published by Bloomsbury, was named Wisden Book of the Year. She is a contributing editor for Afar magazine in the US, and also writes for the New Statesman and The Daily Telegraph among other titles. Her next book, Bluegrass in the Backwoods, a travel memoir on bluegrass music in the American South, will be published by Weidenfeld & Nicholson in spring 2019.
Travel Categories: Literary Travel, Motoring & Motor Home Travel, Music, Rail Travel
Regions: Australia, United States of America
Skills: Editing, Podcasting, Public Speaking, Radio
If you would like the BGTW to contact this member on your behalf, email secretariat@bgtw.org.