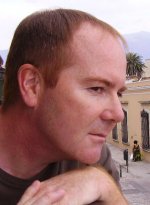 A former Travel Trade Gazette staffer, Gary has spent more than 15 years writing on travel and aviation, during which time he has visited around 80 countries, including most popular short-haul destinations.
Travel Categories: Aviation, Wintersports (skiing, snowboarding etc.)
Regions: Asia, Australia, Caribbean, United States of America
If you would like the BGTW to contact this member on your behalf, email secretariat@bgtw.org.