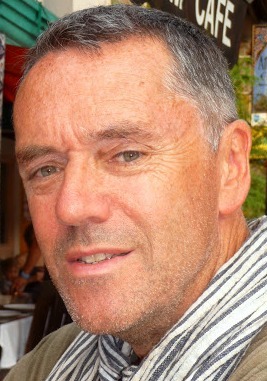 Former morning newspaper travel editor and deputy editor, now produces travel features for newspapers, magazines and websites. Happy to consider commissions for all types of travel, from hotel reviews and destination reports to off-the-beaten-track treks. I can produce everything, from fun 24-hour stopovers to sweeping broadsheet features with classy pictures. As an ex-war journalist (from Bosnia and Croatia to Sudan and Sierra Leone), I am as at home yomping the jungles of SE Asia and S America as sitting in a quiet Belem cafe and sampling a new Pasteis.
Travel Categories: Adventure Travel, Culture, Food & Drink, History, Motoring & Motor Home Travel
Regions: United Kingdom
Skills: Editing
If you would like the BGTW to contact this member on your behalf, email secretariat@bgtw.org.