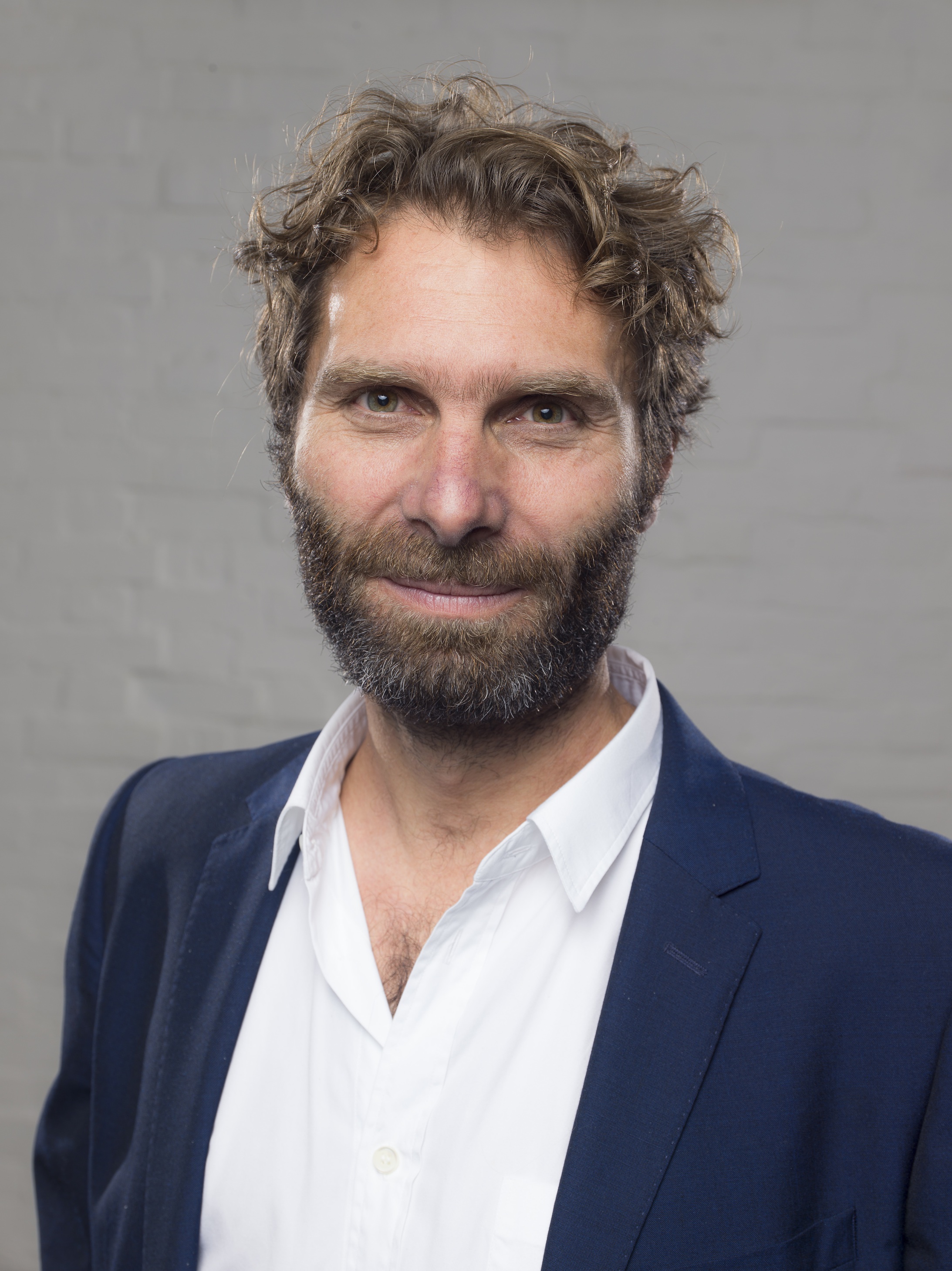 Writing mainly for the Sunday Times, Telegraph and Guardian, James is an award-winning writer specialising in emerging destinations, experiential travel and activities – a sailor, surfer, scuba-diver and hiker, he often writes about extreme experiences available to amateurs. For magazines he covers cross-over features (often with an environmental slant) and interviews. He occasionally writes guidebooks and works as a public speaker.
Travel Categories: Adventure Travel, Eco Tourism, Outdoor Activities, Walking, Hiking & Trekking, Watersports (sailing, water skiing etc.)
Regions: Australia, Central & Eastern Europe, Germany, Wales
Skills: Guidebook Writing
If you would like the BGTW to contact this member on your behalf, email secretariat@bgtw.org.