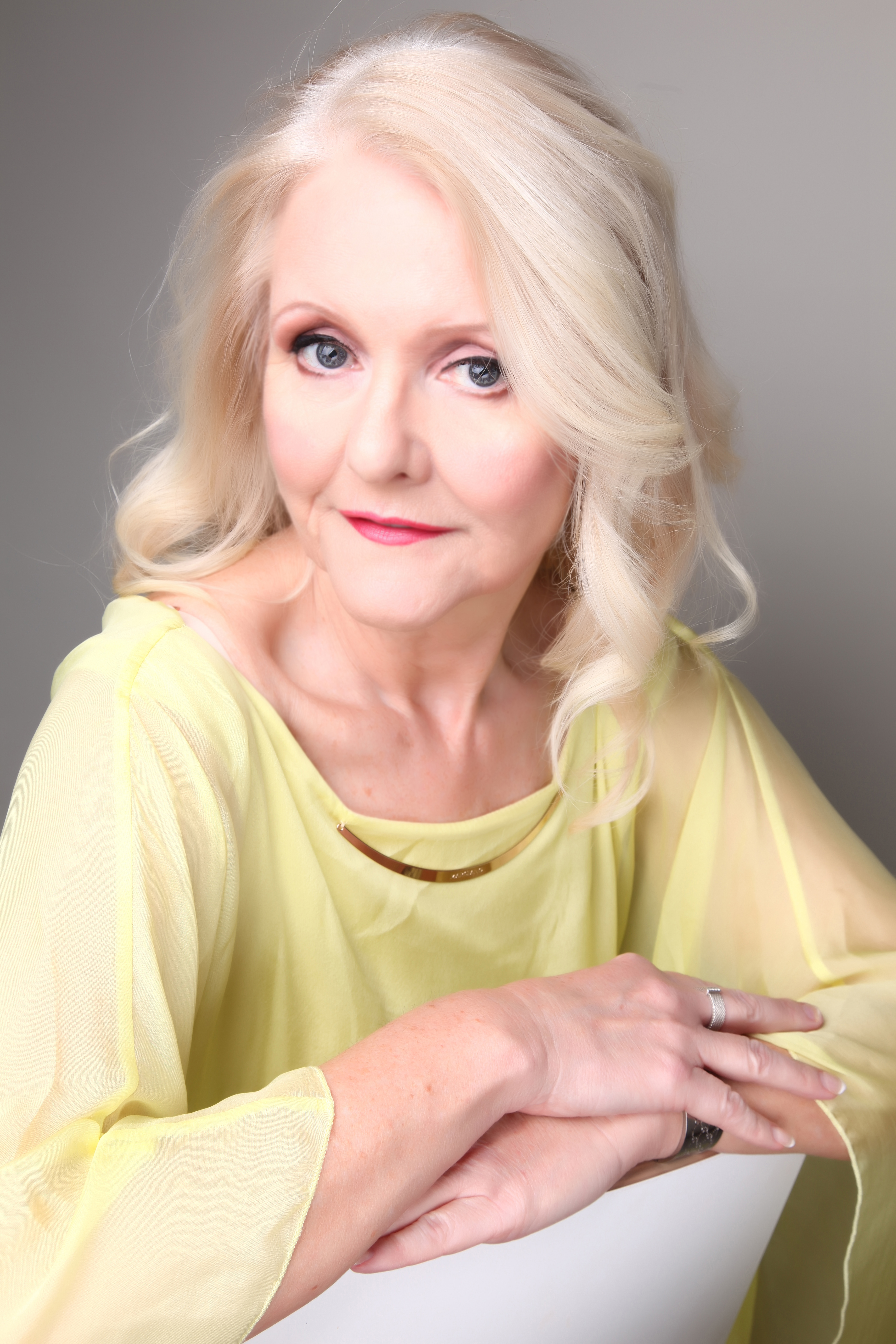 Jane Wilson
Wellness travel journalist/online editor/wellness tourism consultant
Jane Wilson is an online editor and experienced travel journalist specialising in wellness and health tourism. She has focussed on the transformation of the early "health farm" concept to today's medical spas and health destinations around the world.
Having identified the growing trend in wellness tourism combined with a personal interest in unique therapies and indigenous treatments around the globe, she founded the specialist wellness and health tourism sites, The Healthcare Holiday, www.thehealthcareholiday.com and The Wellness Traveller, www.thewellnesstraveller.co.uk.
Jane writes reviews on medical spas, features on wellness cruising and news on produ
Jane Wilson
Wellness travel journalist/online editor/wellness tourism consultant
With a focus on journeys to wellness, Jane is a specialist and experienced journalist in wellness tourism, a growing sector which has moved beyond the spa!
She writes on destinations and those special places that offer unique treatments, therapies and experiences such as medical spas, health resorts and wellness cruising for a consumer audience who perceive travel as an investment in their health and wellbeing.
Editor: TheWellnessTraveller.co.uk and TheHealthcareholiday.com
Freelance journalist: Silver Travel Advisor, B-C-ing-U.com
Consultant: Wellness Tourism
Travel Categories: Cruising, Health & Wellbeing, Over-50s Travel, Slow Travel, Spas
Regions: Asia, Europe (continental), Middle East, United Kingdom
Skills: Travel Product Reviewing
If you would like the BGTW to contact this member on your behalf, email secretariat@bgtw.org.