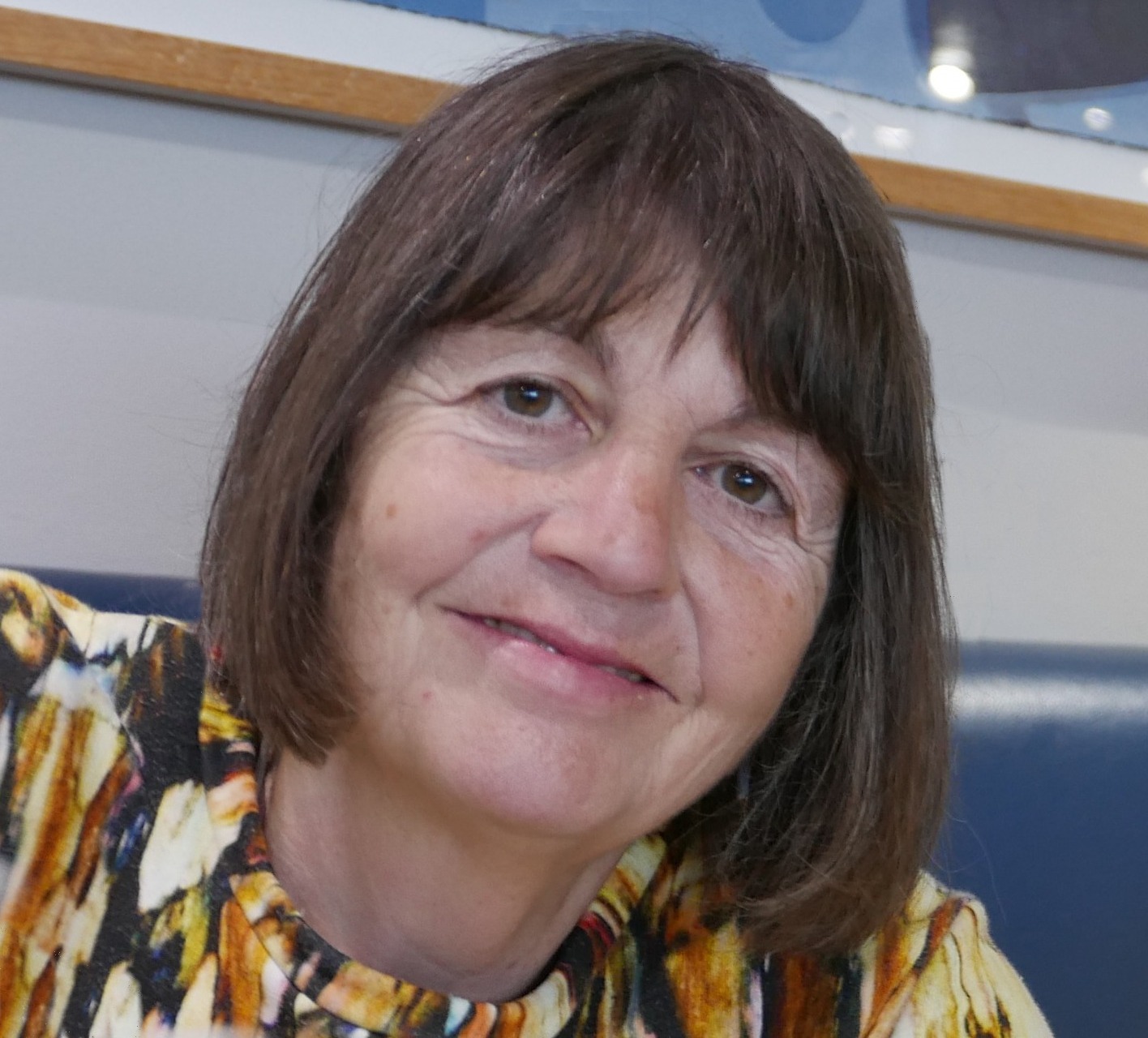 Jenny Woolf
Freelance travel writer / author / broadcaster / publisher
Freelance, was contributing editor of US travel magazine ISLANDS and has contributed to various travel books. Expert and writer on Lewis Carroll. Currently working on a travel/conservation book about Gerald Durrell and Mauritius. Travel blog: www.jennywoolftravel.blogspot.com.
Travel Categories: Conservation Travel, Eco Tourism, Family Travel, History, Sustainable Travel
Regions: United Kingdom
If you would like the BGTW to contact this member on your behalf, email secretariat@bgtw.org.