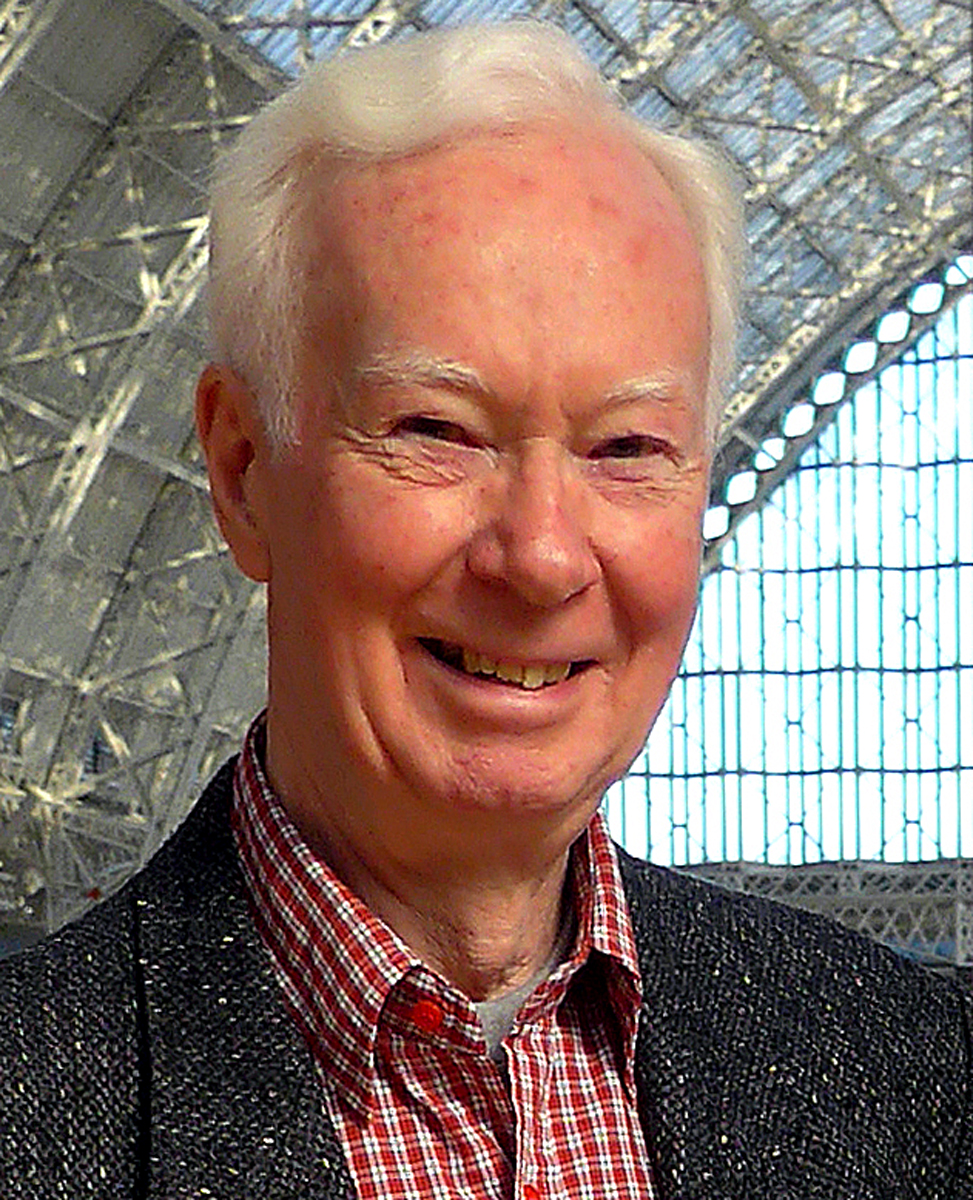 Jeremy Hoare
Freelance travel photographer / television cameraman, director and producer
Freelance travel and documentary photographer and occasional writer. I take photographs mostly for commercial use and photo libraries. Previously a broadcast TV cameraman, TV lighting director and also theatre lighting designer. Now an occasional TV Director and Producer.
Regions: Australia, Central & South America, Far East, New Zealand
Skills: Photography (as main profession), Radio, Social Media
If you would like the BGTW to contact this member on your behalf, email secretariat@bgtw.org.