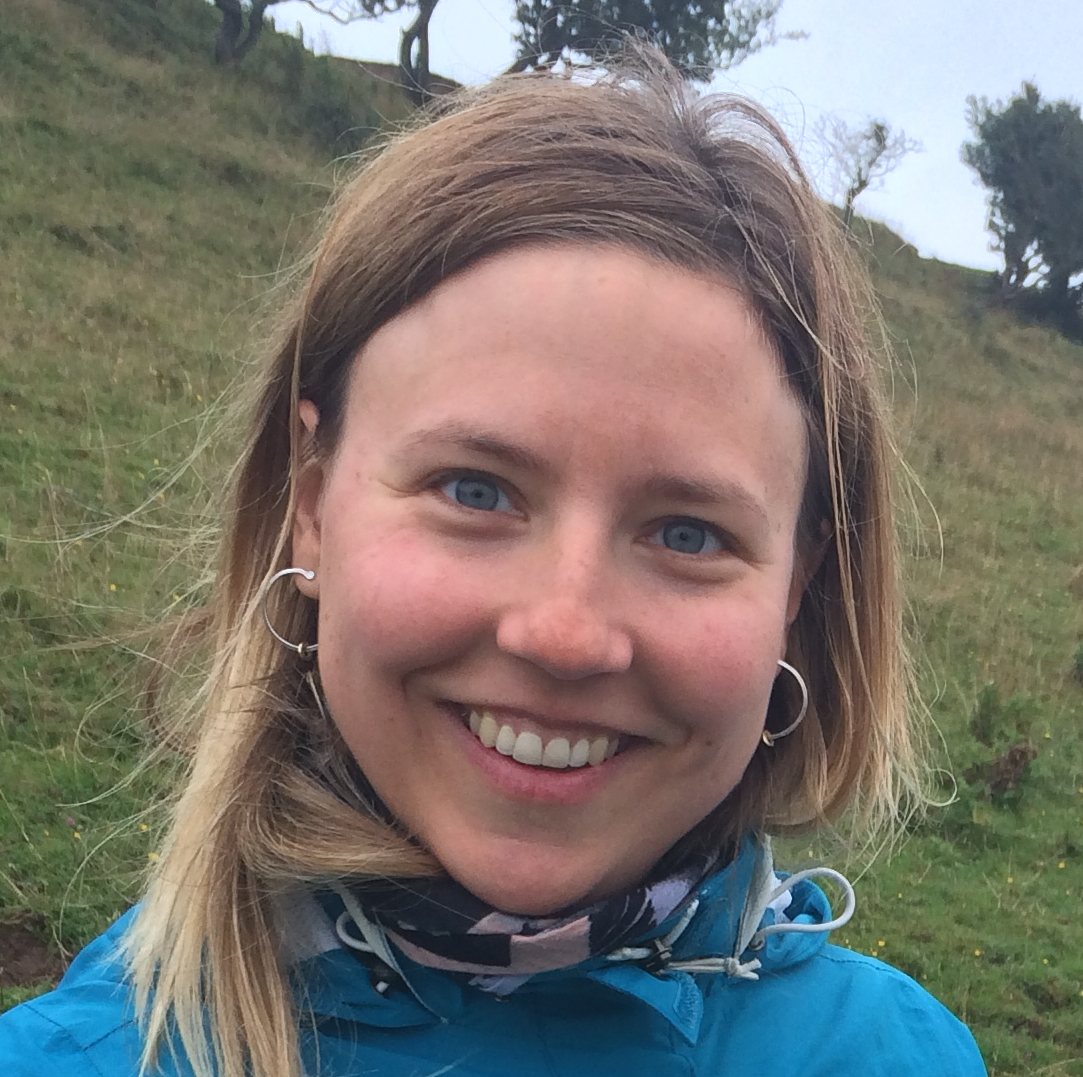 I'm a freelance travel and arts journalist, writing on a broad range of issues relating to the international culture scene, cycling, hiking and scuba diving. London is another big specialism. My work appears in national newspapers, glossy and inflight magazines and online.
Travel Categories: Camping, History, Walking, Hiking & Trekking, Watersports (sailing, water skiing etc.)
Skills: Editing, Sub-Editing
If you would like the BGTW to contact this member on your behalf, email secretariat@bgtw.org.