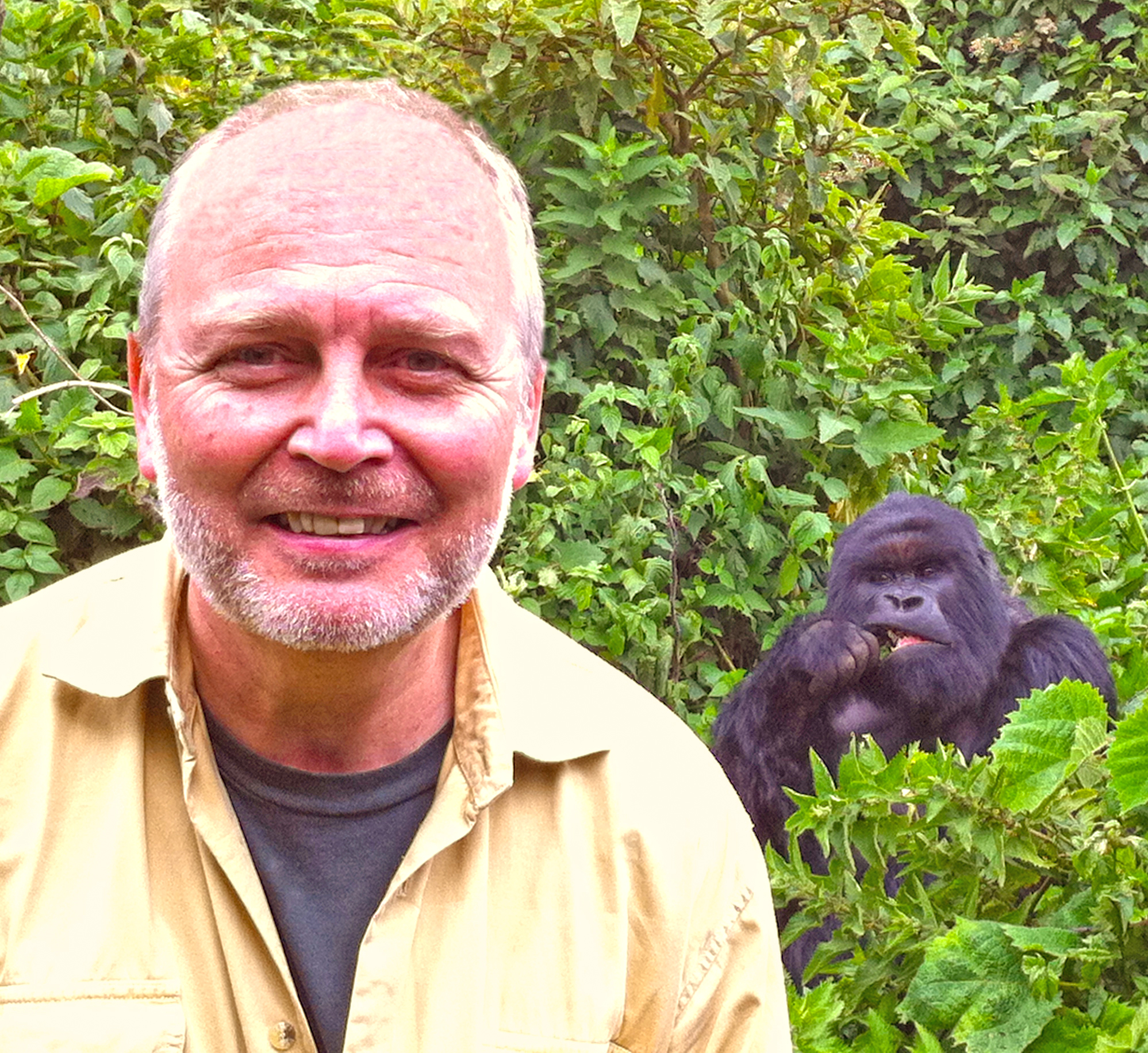 Experienced travel writer and writing trainer. Author of 'The Travel Writer's Way', the training manual for travel writers. Director of Travellers' Tales, the training agency for travel writers. Regular travel writer for UK national newspapers and magazines. Former Editor of Traveller magazine. Writing and travelling since 1994.
Travel Categories: Culture, History, Wildlife
Regions: Africa, Europe (continental), Nordic Countries, United Kingdom
Skills: Editing, Media/Other Training, Public Speaking
If you would like the BGTW to contact this member on your behalf, email secretariat@bgtw.org.