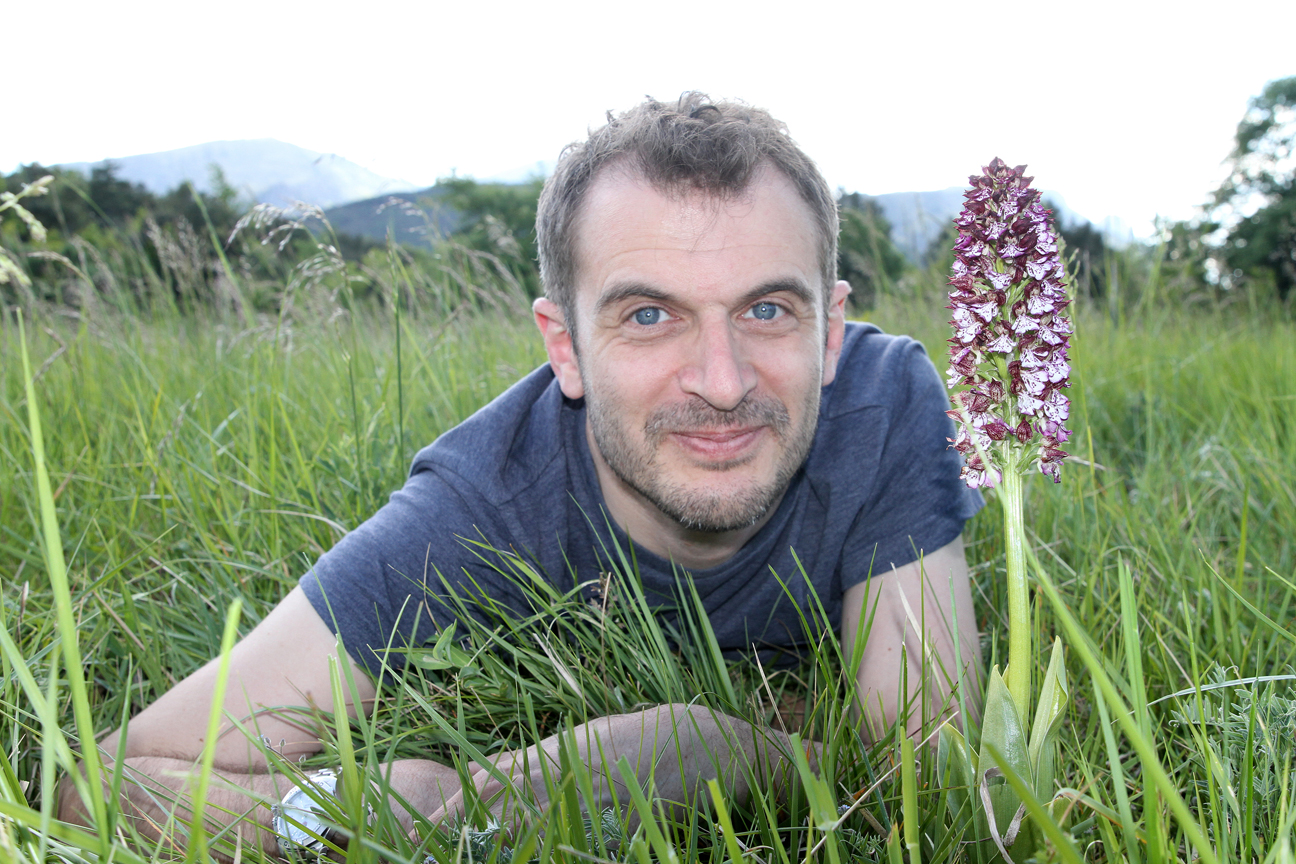 Jon Dunn
Nature writer / Wildlife tour leader / Wildlife photographer
I'm a nature writer, photographer and wildlife tour leader based in the remote Shetland Isles. My work regularly takes me throughout Europe and the Americas. I write engaging, narrative non-fiction pieces and enjoy providing photographic coverage of my subjects to support my writing.
Travel Categories: Conservation Travel, Eco Tourism, Safaris, Wildlife
Regions: Europe (continental), The Americas, United Kingdom
Skills: Blogging, Social Media, Tour Guiding
If you would like the BGTW to contact this member on your behalf, email secretariat@bgtw.org.