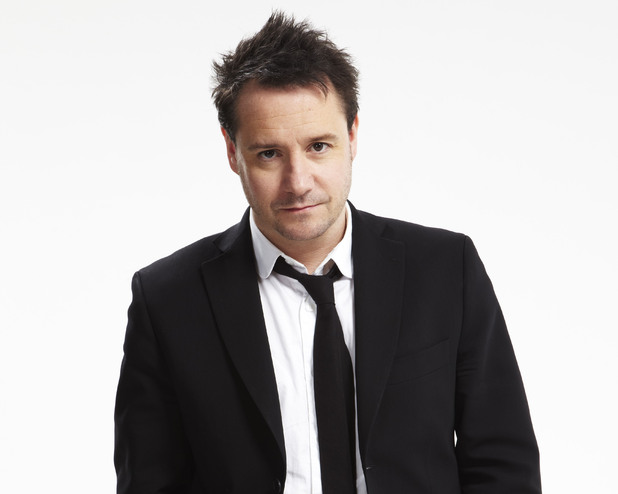 Jon Holmes
Travel Writer / Presenter / Broadcaster
JON HOLMES is a double Bafta award winning and eight time Radio Academy award winning travel writer and broadcaster.
As a freelance travel writer – amongst many other passport bashing adventures – Jon has learned to scuba dive on the SS Thistlegorm under the Red Sea, biked the Tiger corridor of Northern India, trekked the Himalayas, been swimming with blue whales in Sri Lanka, spent time with mountain gorillas on the Rwandan / Congolese border, photographed jaguars in the Pantanal and the Northern Lights above the Arctic Circle, and 'enjoyed' crocodile hunting with the natives of Papua New Guinea.
He is also a radio / TV presenter and comedy writer.
Travel Categories: Adventure Travel, Walking, Hiking & Trekking
Regions: Africa, The Americas
Skills: Audio Production, Broadcasting, Podcasting, Public Speaking, Radio, Script Writing
If you would like the BGTW to contact this member on your behalf, email secretariat@bgtw.org.