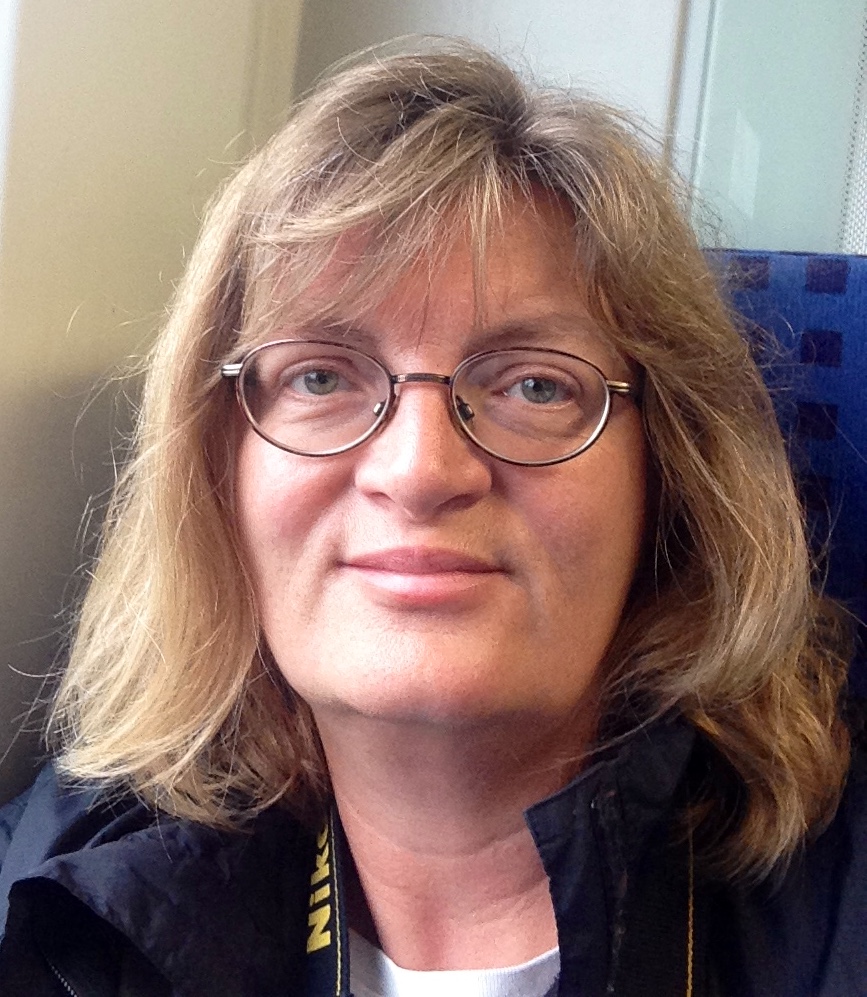 Freelance travel writer and blogger, based in North Essex. Focuses on independent, solo female, budget-conscious travel. Has written for a variety of publications both in print and online including BBC Travel and Sunday Times Travel Magazine. Strong knowledge of the Americas and well versed in anywhere that can be reached on a train, especially in Europe. Regularly ventures off the beaten track, particularly when there's a geographical reason to do so – whether a far flung volcano or long forgotten village high on a hill. Always keen to try a local tipple in a local bar. Just don't ask me to scuba dive or do karaoke.
Travel Categories: Aviation, Food & Drink, History, Rail Travel, Travelling With Pets
Regions: Europe (continental), The Americas, United Kingdom
Skills: Blogging, Research
If you would like the BGTW to contact this member on your behalf, email secretariat@bgtw.org.