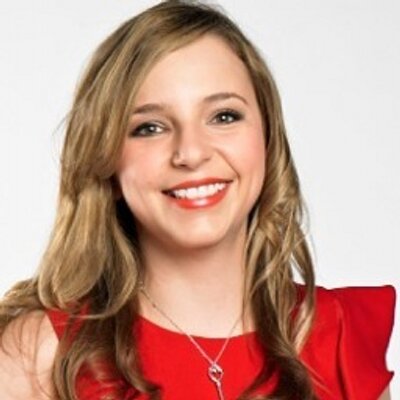 Laura Jackson is the Editor of LoveEXPLORING.com, a travel inspiration and advice site offering everything from stunning photo galleries and city guides to travel tips and weekly deals. Prior to this, Laura has held posts at magazines and newspapers including Woman and Woman's Own and the Daily Express. As a travel writer, Laura specialises in city breaks in Europe and the USA and has close to two decades of editorial experience.
Travel Categories: Culture, Fitness, Hotels, Spas, Travel Consumer Issues
Regions: Africa
Skills: Editing, Social Media, Travel Product Reviewing
If you would like the BGTW to contact this member on your behalf, email secretariat@bgtw.org.