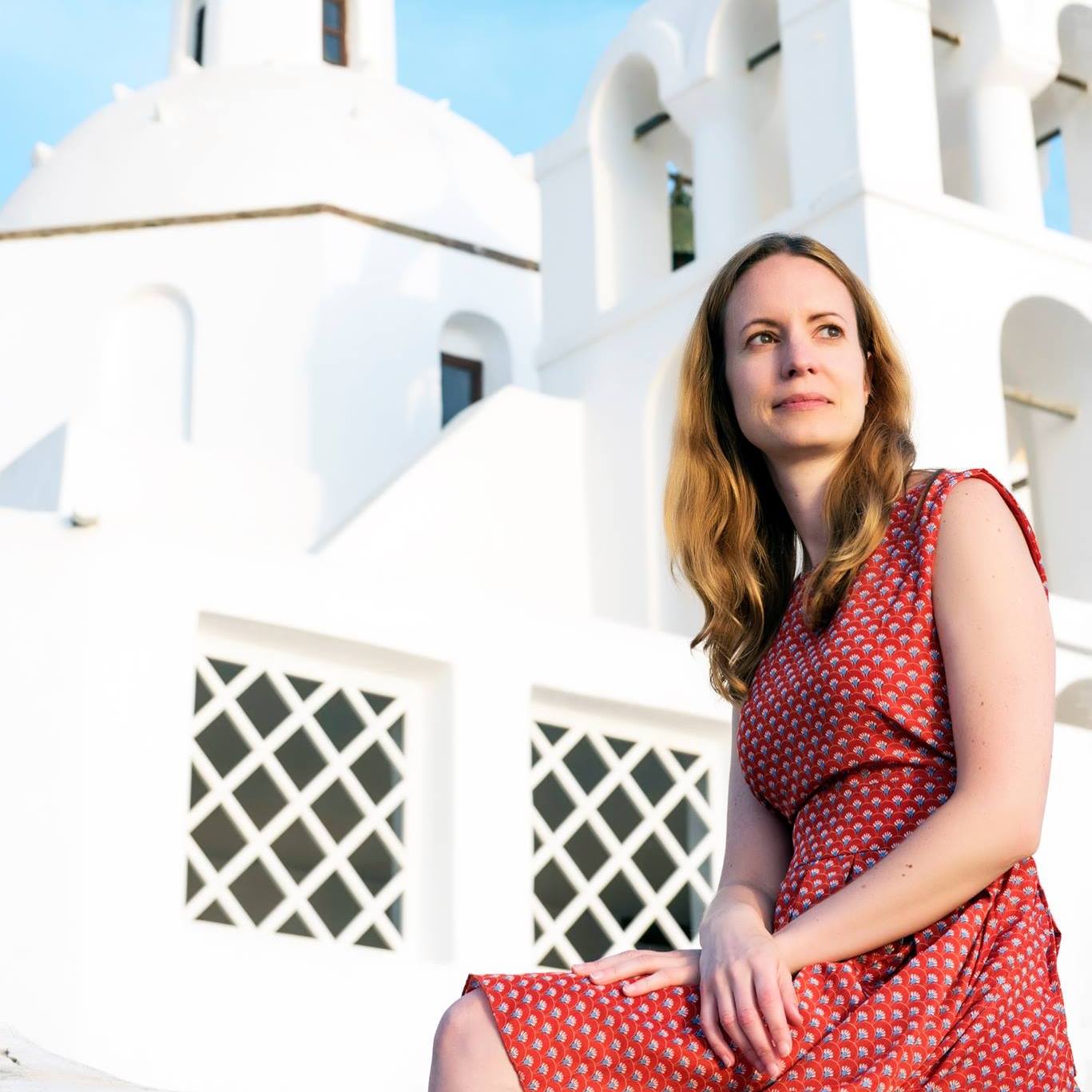 Lucy is a travel blogger On the Luce, exploring the UK, Europe and beyond from her home base in Cheltenham. With a background in publishing, Lucy combines blogging with work as a freelance editor and designer. She brings this experience to her blogging, with a keen eye for design and photography and a focus on clear, well-researched copy. Lucy is also currently studying for an MSc in Tourism, Heritage and Sustainability at the University of Glasgow.
Travel Categories: Cruising, Culture, Food & Drink, Rail Travel, Sustainable Travel
Skills: Blogging, Editing, Publishing, Sub-Editing
If you would like the BGTW to contact this member on your behalf, email secretariat@bgtw.org.