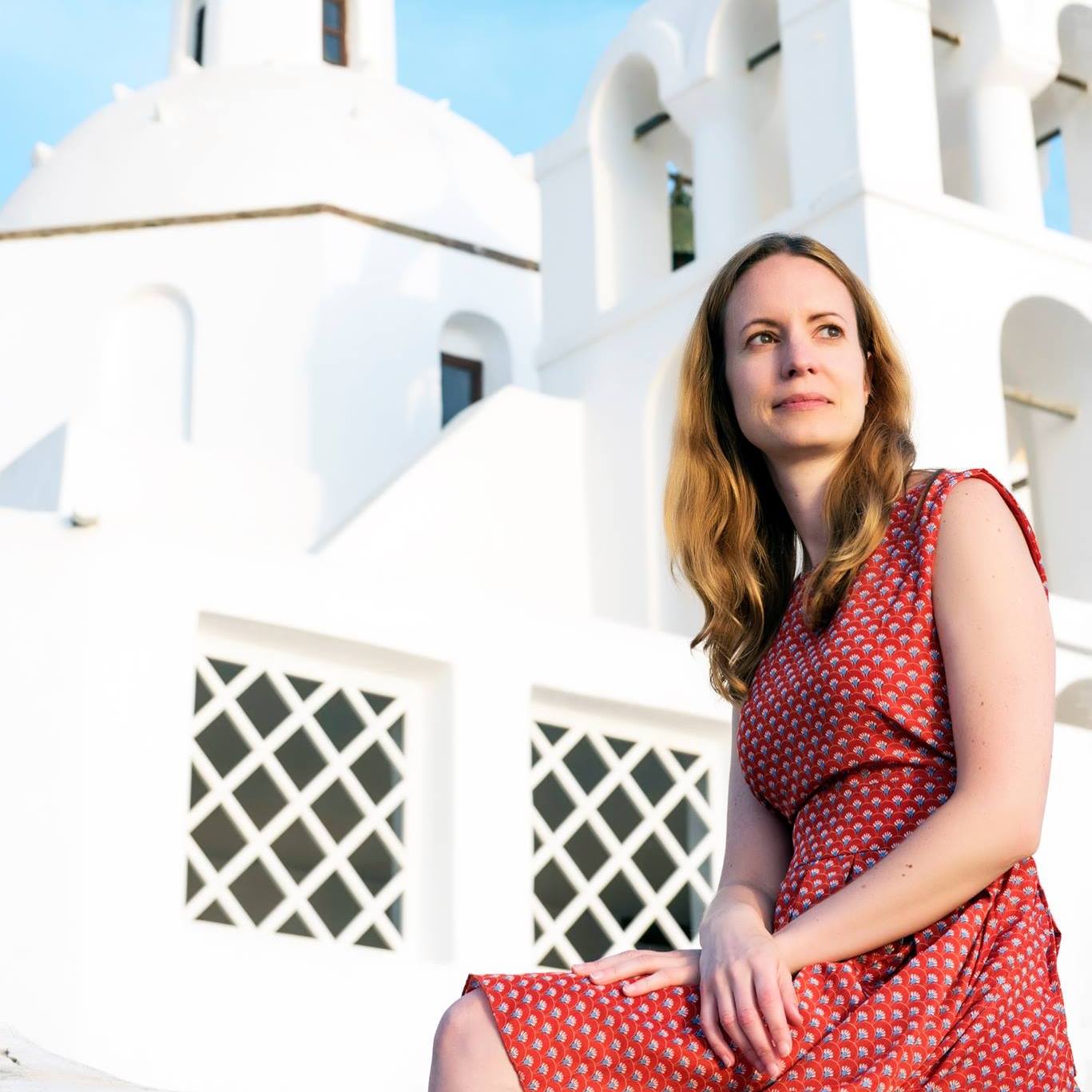 Lucy Dodsworth is a travel blogger based in Cheltenham, UK, who started her blog On the Luce in 2011. She has 20 years' experience as an editor and proofreader, and brings this experience to her blogging, with a focus on clear, well-researched copy. Lucy recently completed an MSc Tourism, Heritage & Sustainability at the University of Glasgow, has spoken on sustainable tourism topics for BBC TV and radio, and is taking part in #FlightFree2020.
Travel Categories: Culture, Eco Tourism, Food & Drink, Rail Travel, Slow Travel, Sustainable Travel
Skills: Blogging, Editing, Publishing, Sub-Editing
If you would like the BGTW to contact this member on your behalf, email secretariat@bgtw.org.