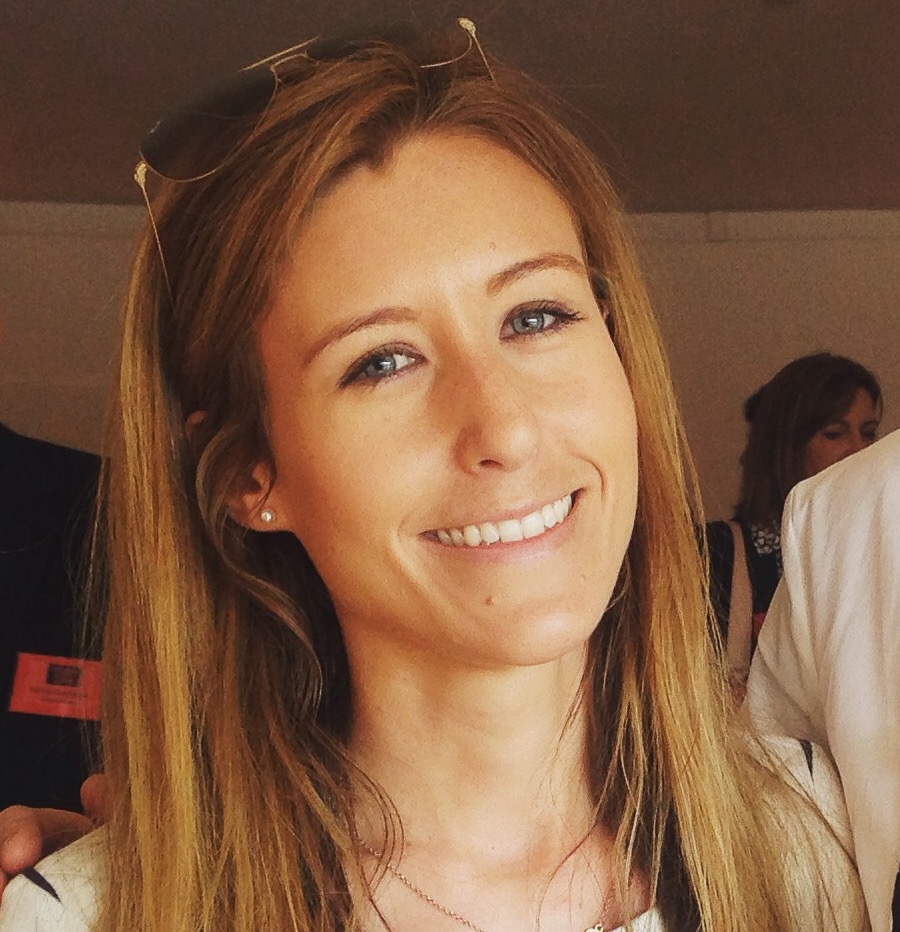 Lucy is a freelance travel writer and journalist of 10 years and runs the blog TheTravelJourno.com. She covers a wide range of topics including stylish hotels, people, sustainable travel, family-focused trips, culinary adventures and wellbeing.
Career highlights include three months in eastern and Southern Africa and multiple trips to the Caribbean. Her writing has appeared in print publications such as Escapism, Foodism, BALANCE, TTG, and Square Mile. She has also contributed to websites and blogs such as Culture Trip, DK Travel, Suitcase, Virgin, LoveExploring, Cheapflights, Weather2Travel, Tidlrs, Atlas, Family Traveller and Rough Guides.
Travel Categories: Family Travel, Food & Drink, Health & Wellbeing, Hotels
Regions: Africa, Caribbean, United States of America
If you would like the BGTW to contact this member on your behalf, email secretariat@bgtw.org.