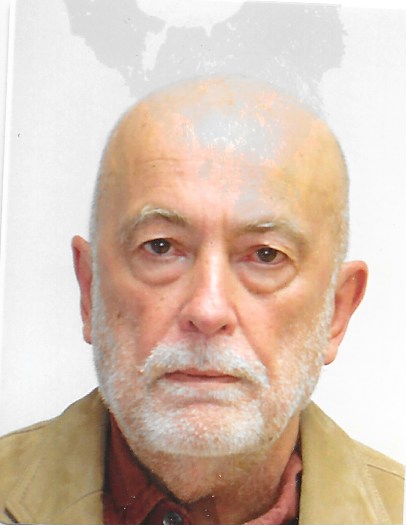 Widely-travelled but ageing hack with more than 50 years experience as a staff journalist (news reporter/feature writer/leader writer/sub-editor and editor) on various local, regional and national newspapers. Now freelancing mostly for the nationals and enjoying the delights of travel writing. Was shortlisted for ATTA travel writing award over article about Swaziland (or Eswatini, as it is now known) in The Sun.
Travel Categories: Over-50s Travel, Rail Travel, Safaris
Regions: Africa, Asia, Europe (continental), Middle East, The Americas
Skills: Editing, Sub-Editing
If you would like the BGTW to contact this member on your behalf, email secretariat@bgtw.org.