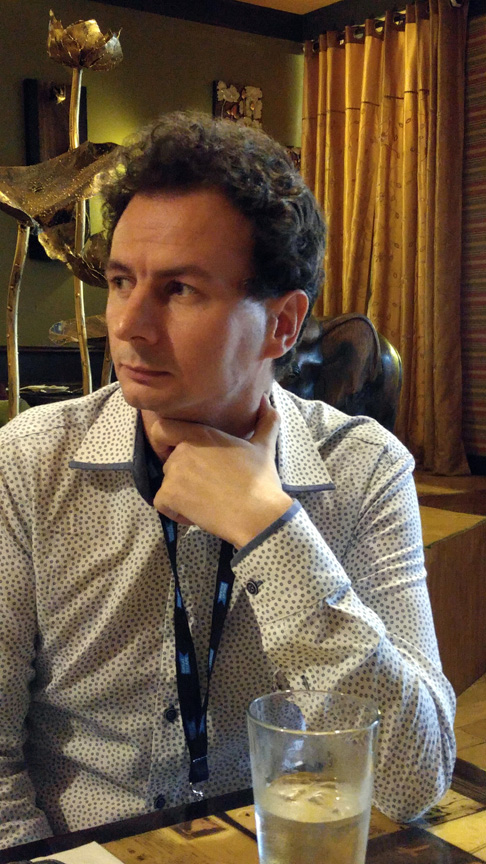 Mark Andrews has been writing for magazines and newspapers around the world since 2000. Originally from Britain he has written about Asia for airline magazines such as American Way, Hemispheres, Morning Calm, Open Skies, and Blue Wings along with the South China Morning Post and Straits Times newspapers.
Travel Categories: Adventure Travel, Food & Drink, History, Hotels, Transport, Walking, Hiking & Trekking
Regions: Asia, South-East Asia, United Kingdom
Skills: Editing
If you would like the BGTW to contact this member on your behalf, email secretariat@bgtw.org.