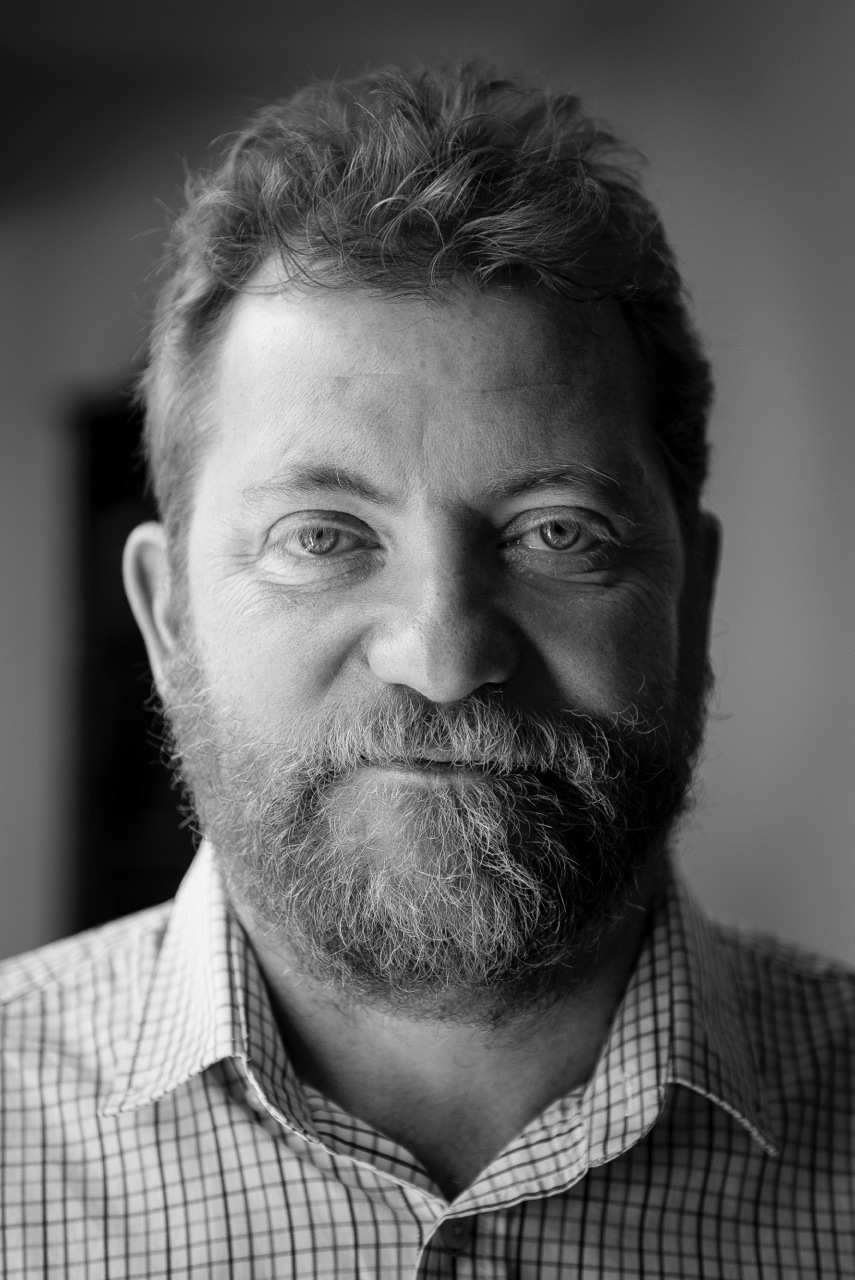 I am a journalist and editor of 20 years' standing. For the last two years I have worked predominantly on the website Travel Begins at 40 (www.travelbeginsat40.com), which I co-founded. I have written numerous travel pieces in the last two years as well as news articles and the occasional opinion pieces. Since the lockdown I have presented my first two podcasts both on Cambodia.
Travel Categories: Eco Tourism, Slow Travel, Sustainable Travel, Walking, Hiking & Trekking
Regions: Asia, Europe (continental), United Kingdom
Skills: Editing, Social Media, Training
If you would like the BGTW to contact this member on your behalf, email secretariat@bgtw.org.