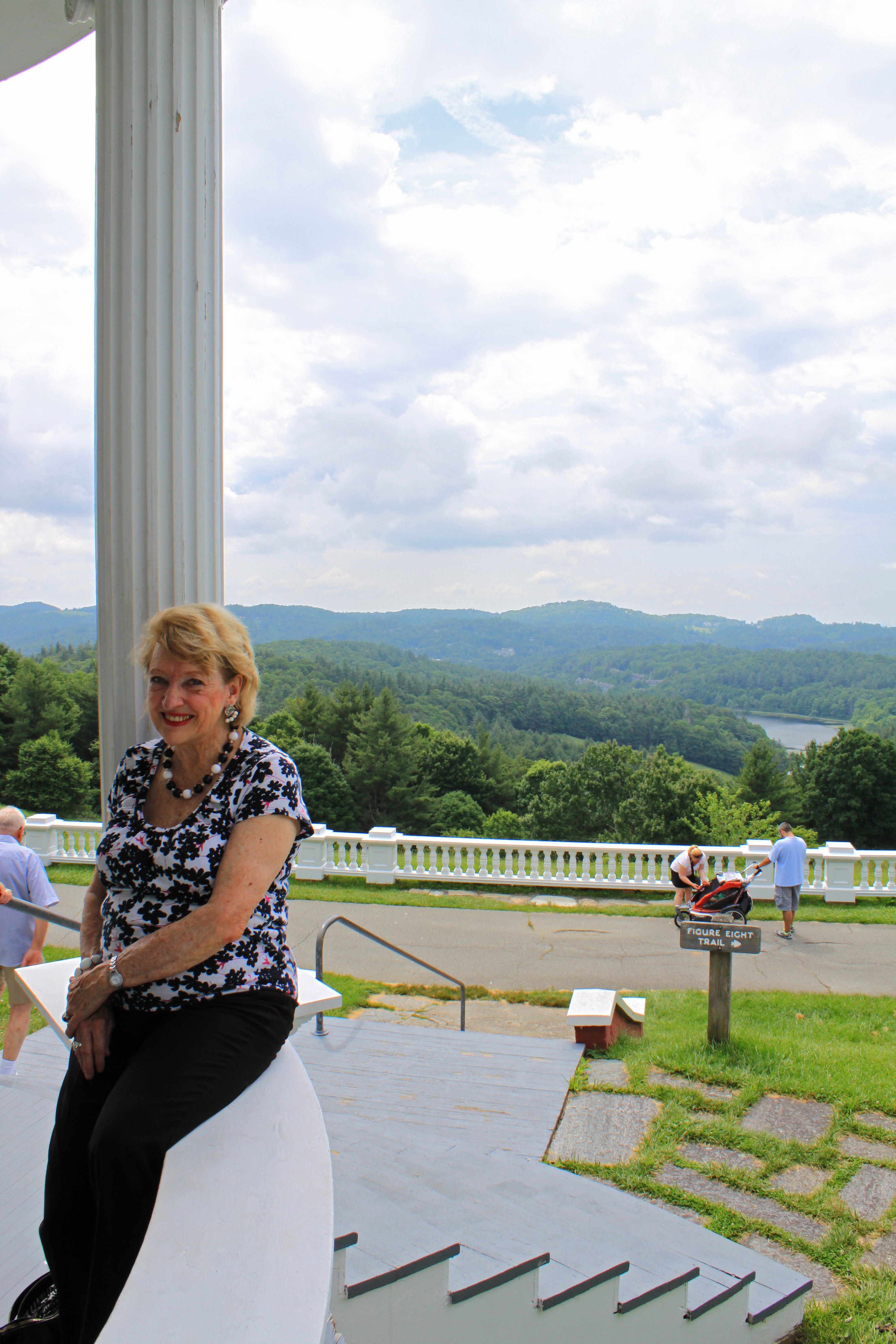 American-born, London-based writer and editor over 40 years for publications on both sides of the Atlantic. Launched Holiday USA and Canada, the UK's first consumer magazine dedicated to North America, and Essentially America, which she still edits. It is now published in six countries. Contributor to various guides (including Colorado and Houston) for Phoenix International Publishing.
Travel Categories: Culture, History, Rail Travel
Skills: Sub-Editing
If you would like the BGTW to contact this member on your behalf, email secretariat@bgtw.org.