Martin Dunford is one of the founders of the international travel guide series Rough Guides and has worked in travel publishing for most of his working life. He is the author of more than 10 guidebooks and was the publisher of Rough Guides for many years, before going on to found the UK travel and accommodation website Cool Places – which features thousands of places to stay and things to do closer to home. He also works as a freelance travel writer and editor, focusing on the UK, Italy, Holland, Belgium, Denmark and Serbia. His work is also published in the Mail on Sunday, i, Archant, The Telegraph, The Evening Standard and the Indie.
Travel Categories: Accommodation, Culture, Food & Drink
Regions: Belgium, Italy, Netherlands, United Kingdom
Skills: Editing, Guidebook Writing, Publishing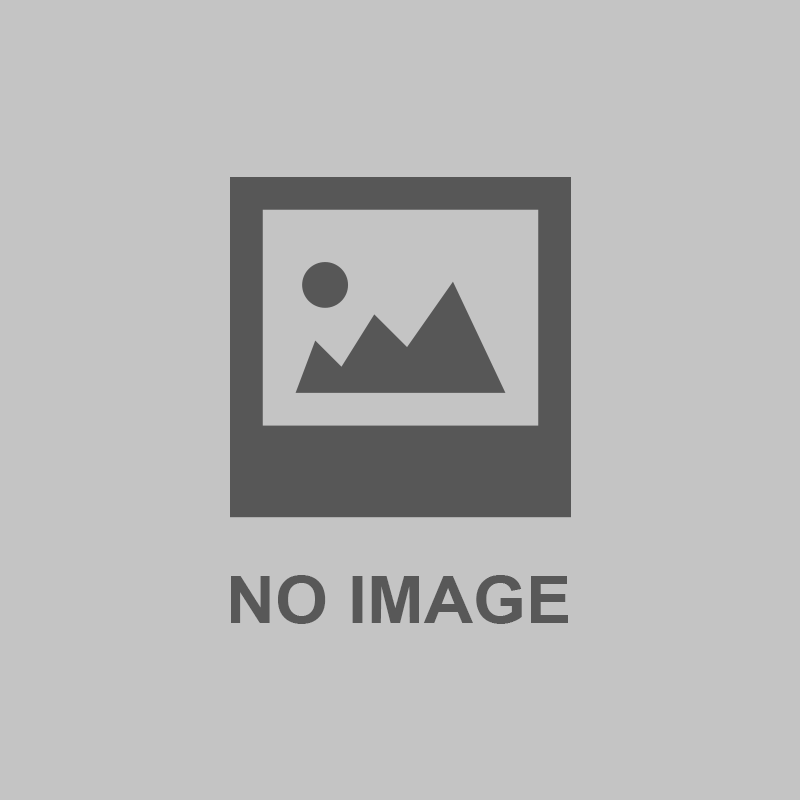 I was invited to talk on a travel panel recently by TRT World – the 'World Service' of the Turkish Broadcasting Corporation – facilitated by Rob from the BGTW Secretariat.
..more
If you would like the BGTW to contact this member on your behalf, email secretariat@bgtw.org.