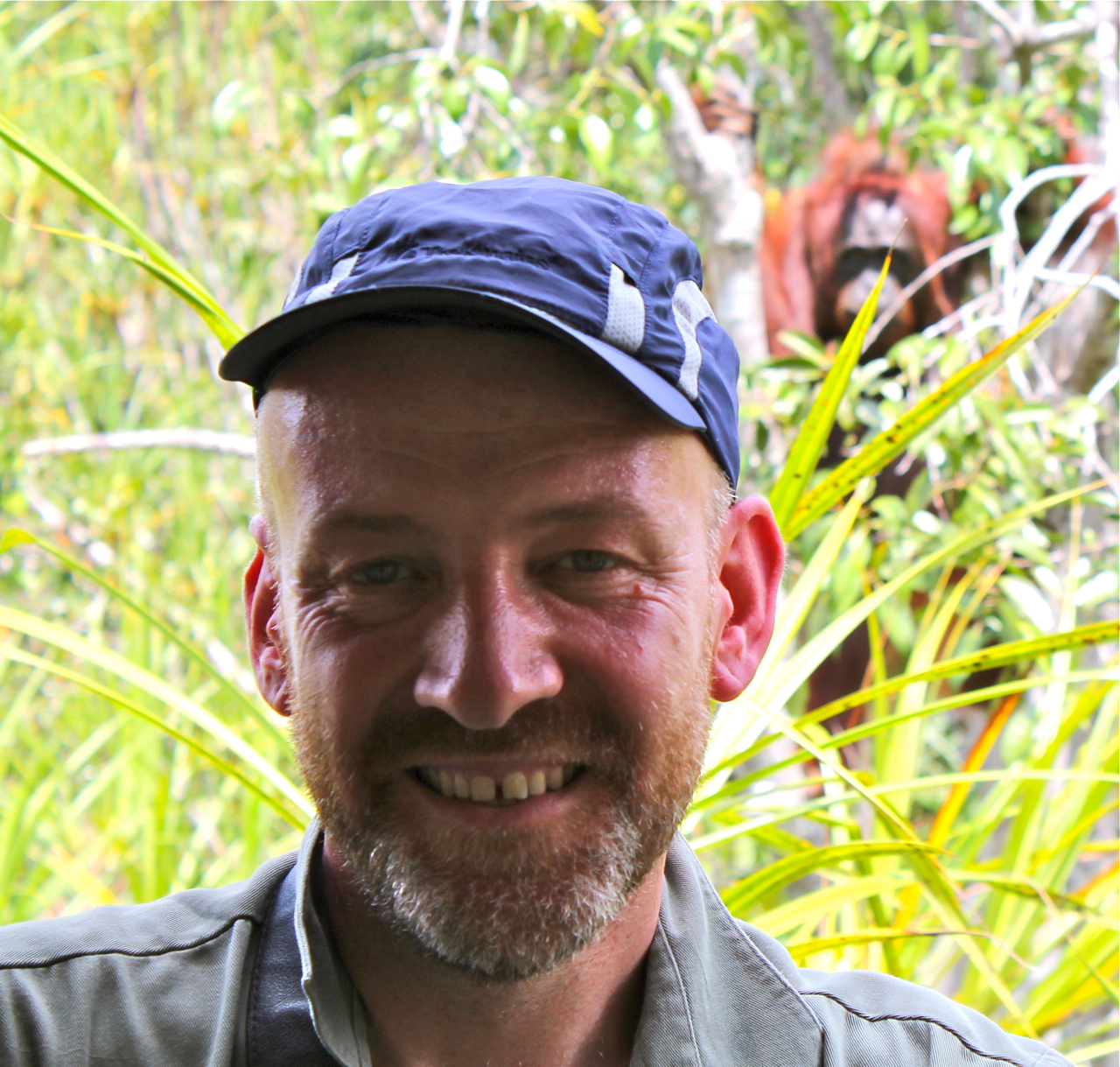 Mike Unwin
Freelance travel writer / photographer / editor / illustrator
Writer of travel articles for leading magazines and newspapers, including Daily Telegraph, Independent and Wanderlust. Author of 30 published books, including travel guides and wildlife books for both children and adults. Series editor for Bradt wildlife guides. Formerly in-house book editor. Regular public speaker. Worked seven years in southern Africa.
Travel Categories: Conservation Travel, Eco Tourism, Family Travel, Wildlife
Regions: Africa, United Kingdom
Skills: Photography (as main profession)
If you would like the BGTW to contact this member on your behalf, email secretariat@bgtw.org.