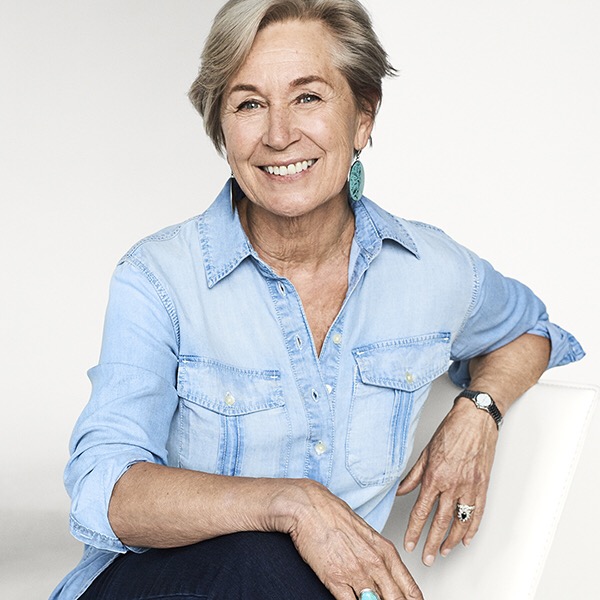 Barbara Ramsay Orr is a Canadian journalist and photographer. She has authored guide books, designed travel apps and is the Insider Guide to Niagara, Puerto Vallarta and Barbados for Bindu Trips. She is a two time winner of the Lowell Thomas Award for Excellence in Travel Journalism and specializes in cultural and culinary travel. She writes regularly for the Globe and Mail, several national and international print and online publications and blogs for All Things Cruise.com. She is the President of the Society of American Travel Writers.
Travel Categories: Cruising, Culture, Food & Drink, Slow Travel
Regions: Canada, Caribbean, United States of America
If you would like the BGTW to contact this member on your behalf, email secretariat@bgtw.org.