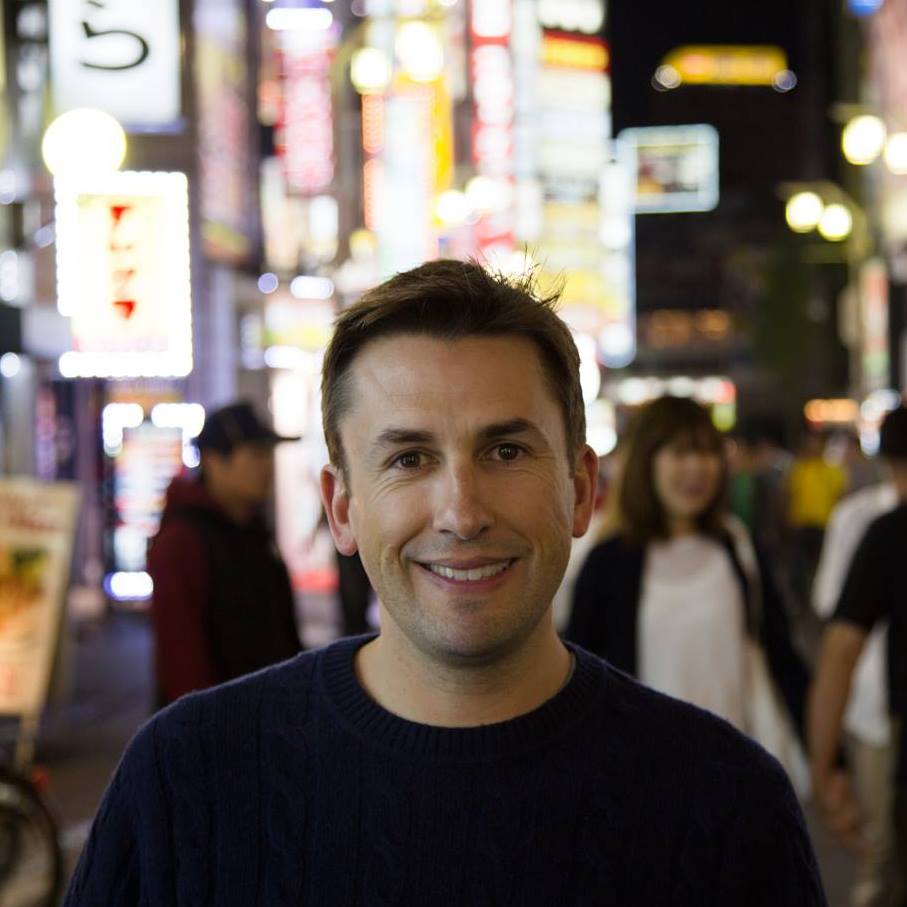 Paul writes for the travel blog Anywhere We Roam with a focus on slightly off-the-beaten-track destinations with an interesting socio-political story to tell. Paul aims to bring new destinations to life, to encourage people out of their comfort zone, and to widen their travel experiences.
Travel Categories: Adventure Travel, Culture, History, LGBTQIA Travel, Walking, Hiking & Trekking
Regions: Africa, Europe (continental)
Skills: Blogging, Social Media
If you would like the BGTW to contact this member on your behalf, email secretariat@bgtw.org.