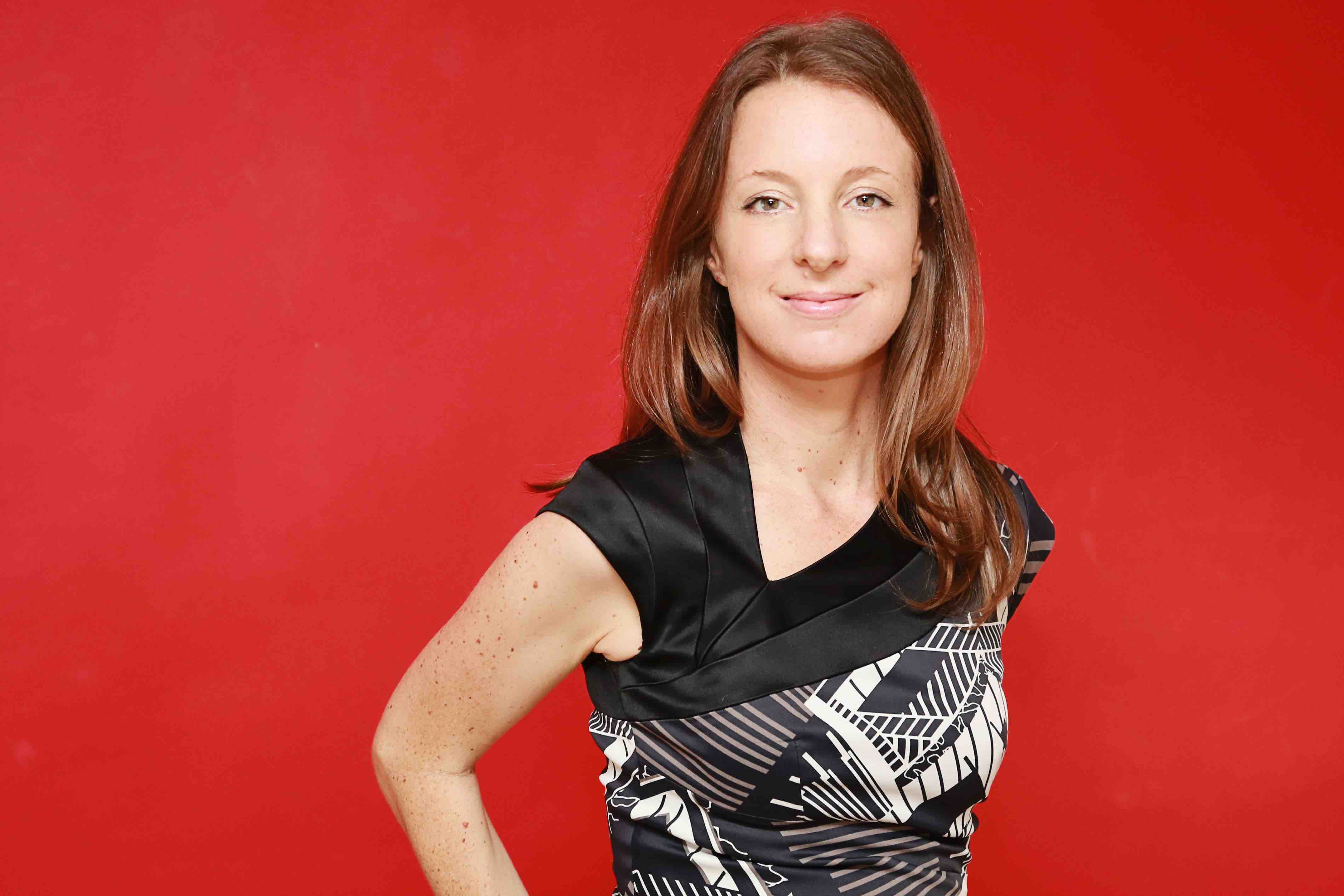 Penny is the 2017 winner of BGTW's Kenneth Westcott Jones Memorial Award and the 2019 winner of ASTW's Best Food Story. She is based between Melbourne and Hong Kong and is published in magazines, newspapers blogs and books. Her London Pocket Precincts guidebook was published in 2019. Her latest book Slow Travel, about reconnecting with the world at your own pace, was published in December 2019.
Travel Categories: Adventure Travel, Camping, Food & Drink, Health & Wellbeing, Slow Travel
Regions: Australasia & The South Pacific, Australia, Far East, South-East Asia
If you would like the BGTW to contact this member on your behalf, email secretariat@bgtw.org.