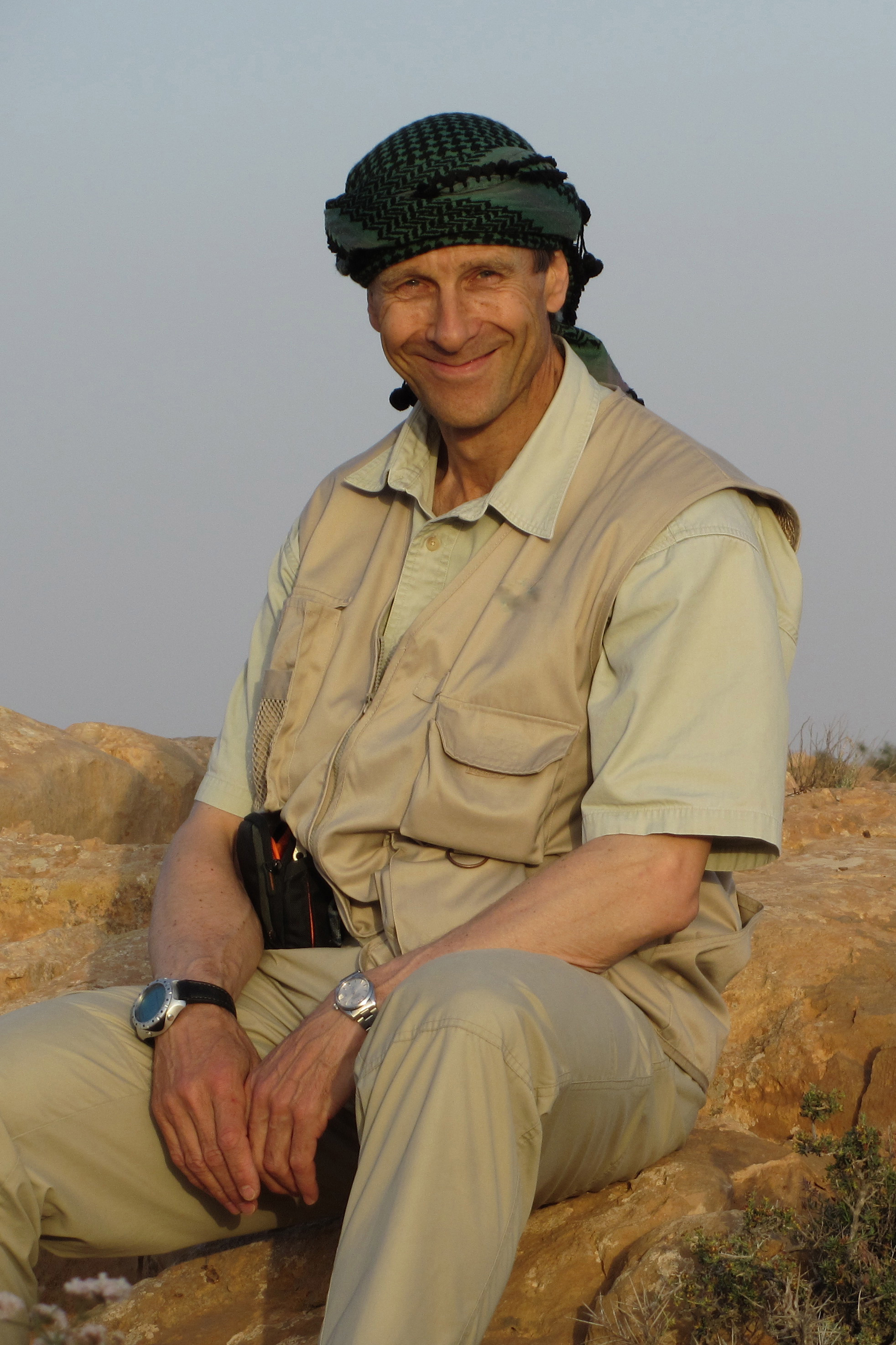 Freelance travel writer and doctor (war surgeon) from the UK, and a writer for more than 30 years. Widely published in books, periodicals and newspapers, both for the general population and a medical readership. Current editor of an academic journal (OUP). Qualified International Mountain Leader.
Travel Categories: Business Travel, Health & Wellbeing, Walking, Hiking & Trekking
Regions: Europe (continental), Middle East, United Kingdom
Skills: Blogging, Editing, Public Speaking, Training
If you would like the BGTW to contact this member on your behalf, email secretariat@bgtw.org.