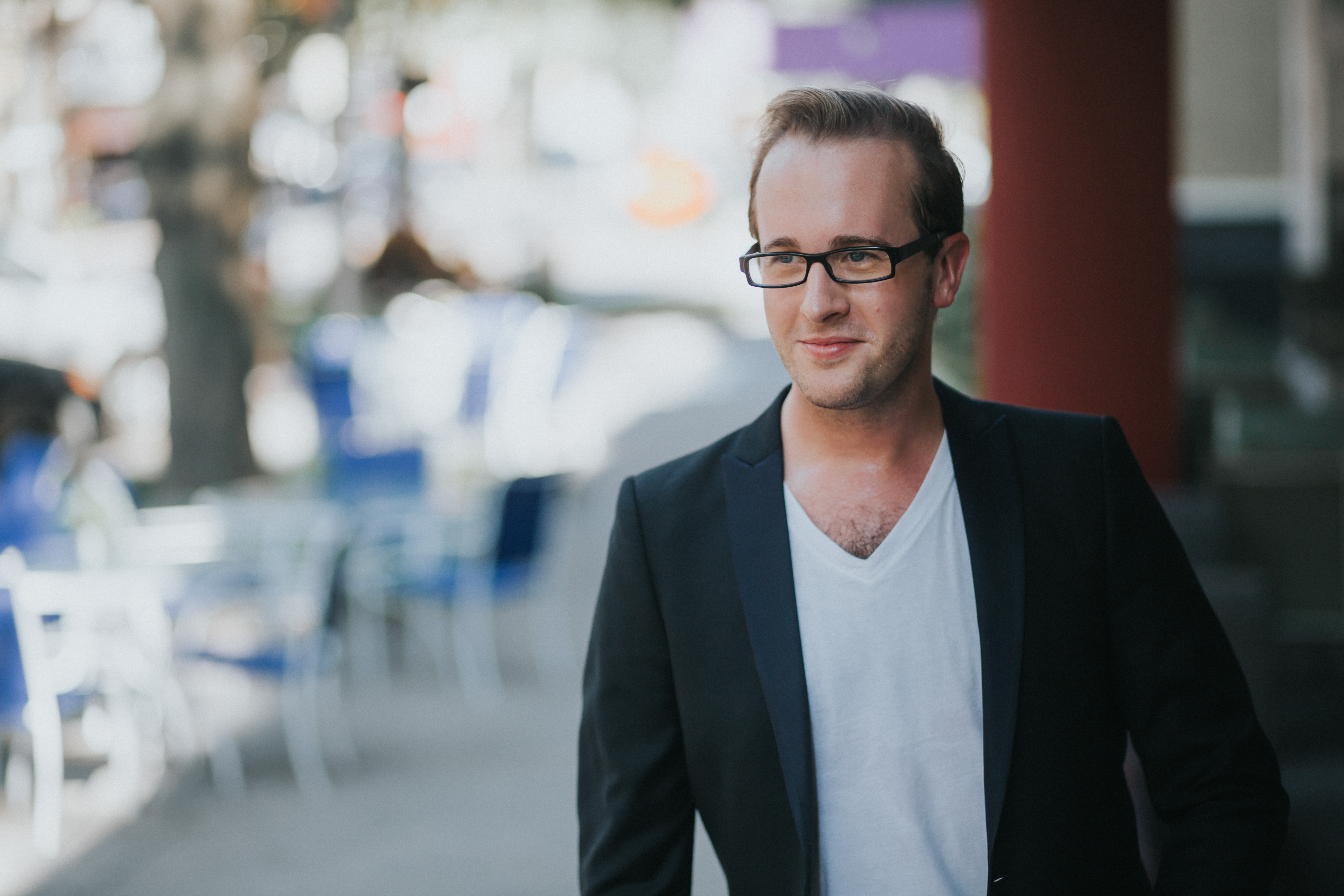 Based in St Petersburg Florida, Robert is a travel writer specialising in the USA and Europe. Robert contributes to newspapers, magazines and websites, and most recently authored the 2018 Rough Guide to Florida. He also edits print magazines and online publications for backpacker titles and contributes to TV projects for Channel 4 and Sky1.
Travel Categories: Accommodation, Conservation Travel, Culture
Regions: Europe (continental), The Americas
Skills: Broadcasting, Guidebook Writing, TV & Video
If you would like the BGTW to contact this member on your behalf, email secretariat@bgtw.org.