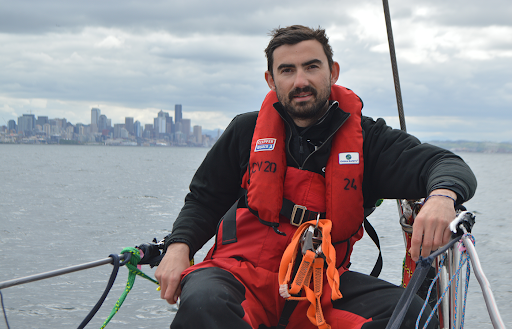 Simon Parker
Travel writer, broadcast journalist, presenter, videographer, filmmaker, voice over,
I'm a travel writer and filmmaker working for several British national newspapers and magazines. I also report for BBC Radio 4 and the World Service from all over the globe. I'm always keen to make new contacts, discuss ideas and meet interesting new people. I'm open to travelling at short notice and don't mind 'roughing it' in a bid to document an awesome story.
Travel Categories: Adventure Travel
Regions: Africa, Asia, Australasia & The South Pacific, Central & South America
Skills: Broadcasting, Radio
If you would like the BGTW to contact this member on your behalf, email secretariat@bgtw.org.