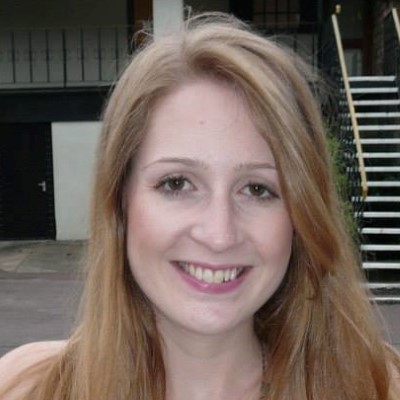 Steph Dyson
Travel Writer / Guidebook Author / Travel Blogger
Steph Dyson is a bilingual freelance travel writer, guidebook author and blogger based in Santiago, Chile. She writes about responsible and adventure travel in South America on her blog, Worldly Adventurer, with a particular focus on Patagonia, Chile, Peru and Bolivia. She has contributed to the 2018 Rough Guide to Peru and the Rough Guide to South America on a Budget and is the sole author of the upcoming Moon Chile, while her writing has been published online by the Rough Guides, World Nomads, Gap Year and Love Exploring, among other publications.
Travel Categories: Adventure Travel, Camping, Food & Drink, Slow Travel, Walking, Hiking & Trekking
Regions: Central & South America
Skills: Blogging, Guidebook Writing
If you would like the BGTW to contact this member on your behalf, email secretariat@bgtw.org.