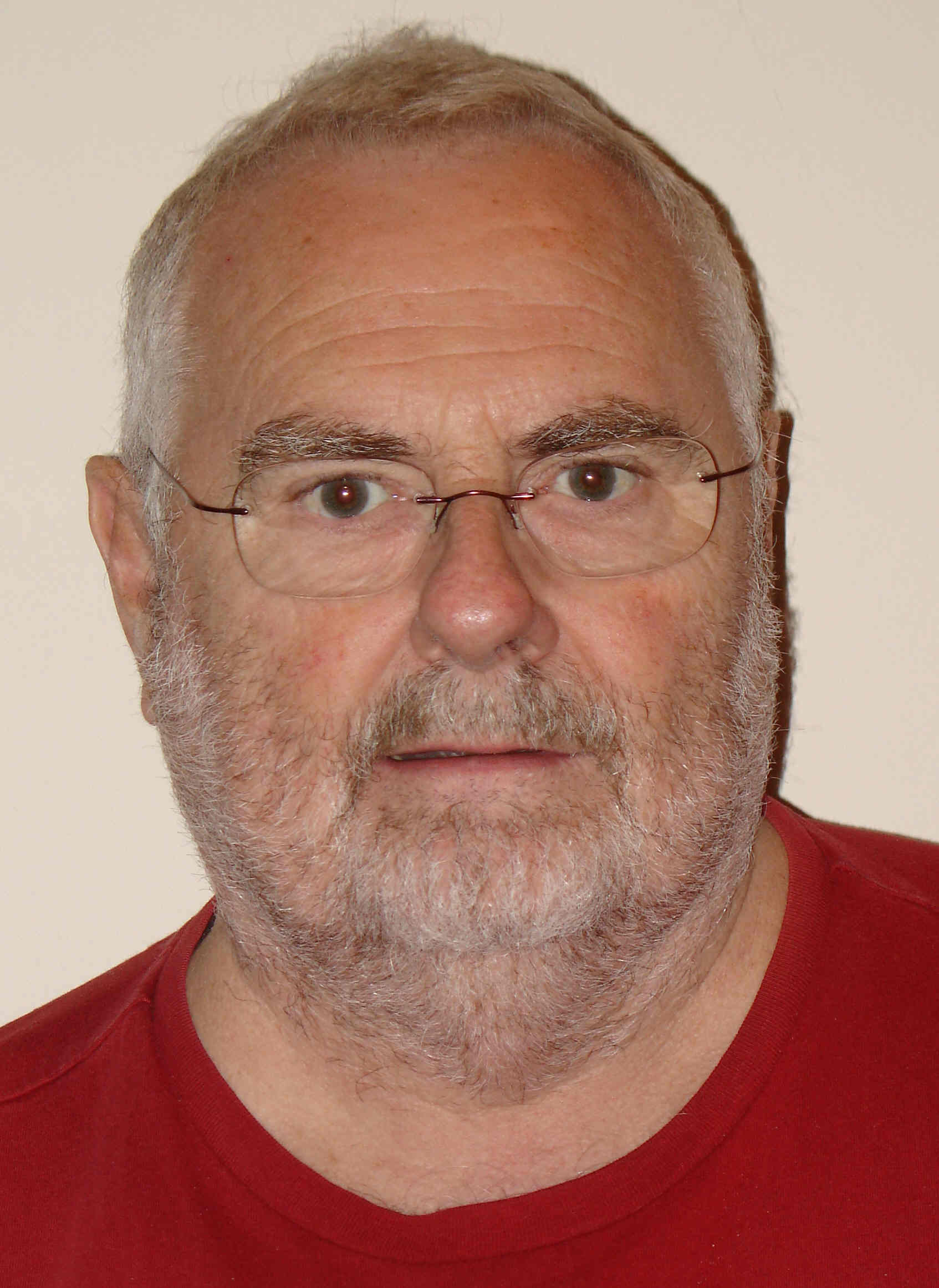 Tim Richards
Creator of audio guides as apps or for online download as MP3s
Tim freelanced for the BBC as a reporter from 1970 until 2011; he also spent a seven-year stretch working for newspapers including the Western Mail and the Sunday Times. Audio is a brilliant medium – none of the tedium of filming but so much more alive than just writing !
Travel Categories: Cruising
Regions: Caribbean, Europe (continental)
If you would like the BGTW to contact this member on your behalf, email secretariat@bgtw.org.