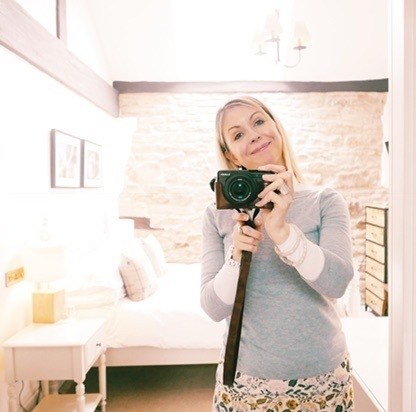 Claire Robinson
Travel Writer/Digital Consultant/Creative Director/Content Creator
I'm 1 part ideas writer (creating online and offline creative advertising campaigns for brands), 2 parts digital consultant (advising clients on their digital strategy), and almost all the other parts of me are travel writer. As a travel writer, I've written destination guides and content for Eurostar, founded my own travel blog showcasing places with imaginative storytelling and professional photography, and I've written for tourist boards and brands, helping them communicate their uniqueness creatively. The parts of me that are left, I dedicated to my daughter; especially nurturing her flair for writing.
Travel Categories: Accommodation, Adventure Travel, Culture, Outdoor Activities
Regions: Europe (continental), Nordic Countries, United Kingdom
Skills: Blogging, Social Media, Video & Podcasting
If you would like the BGTW to contact this member on your behalf, email secretariat@bgtw.org.