Traditionally a sit-down gala dinner, 2022's event will see a fresh new format as a networking party: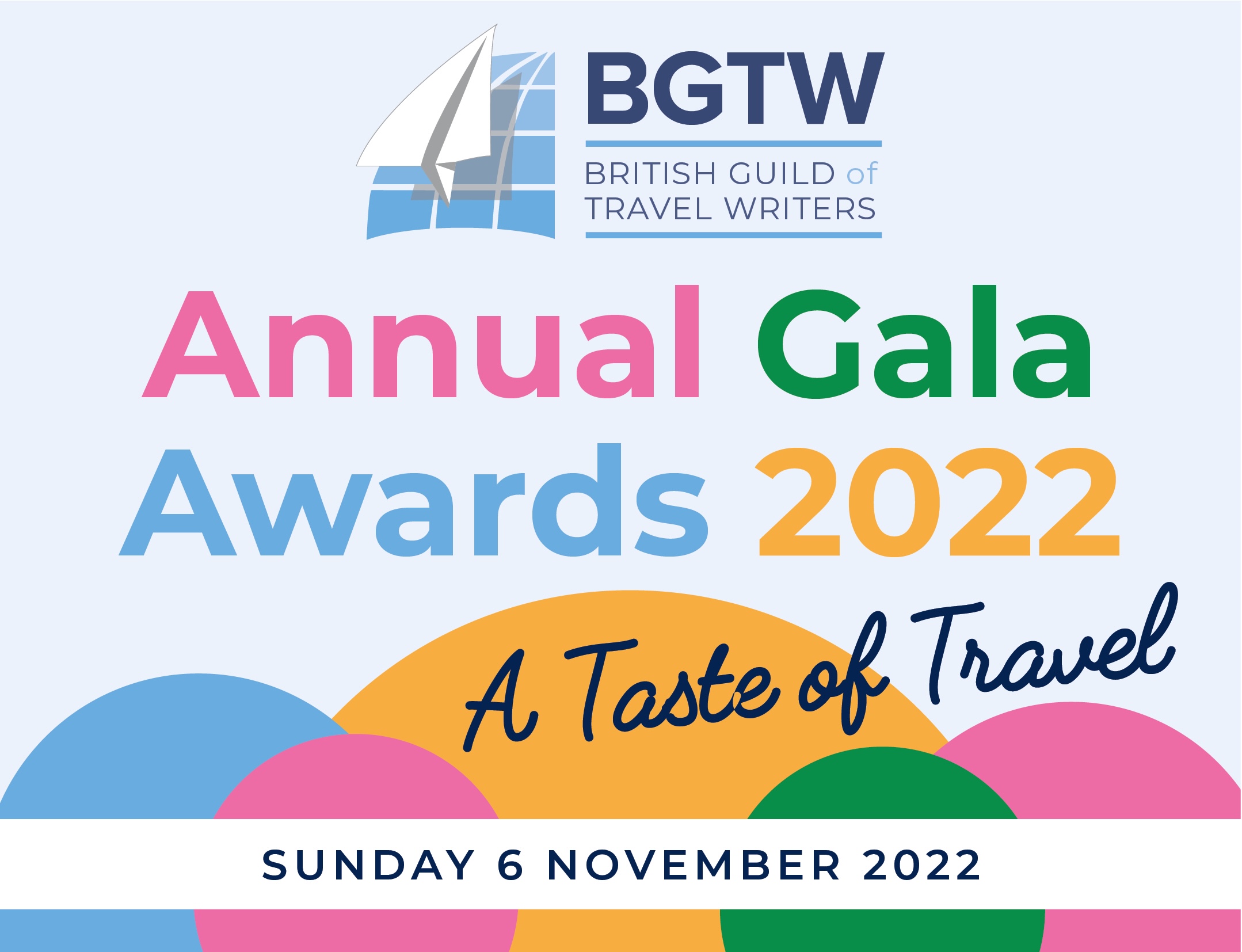 BGTW Annual Gala Awards 2022: 'A Taste of Travel'
on Sunday, 6th November 2022, Reception begins at 6.15pm.
The event is empowered by our headline sponsors: 
Explore Charleston, Hyatt and Riverside Studios.

It will be held at the recently re-opened Riverside Studios in Hammersmith, west London, an iconic building that hosts TV programmes such as The Last Leg and Have I Got News for You?
The venue design means we're not having a traditional sit-down dinner so this means there'll be more time to chat, mingle and network. But some things won't change: There'll be plenty of delicious food and drink in the company of the crème de la crème of British travel media, and we'll also present our awards, showcasing the best new tourism projects across the world, and the finest work of our members in writing, photography, broadcasting and blogging categories.
About the venue and event
The Riverside Studios opened as a film studio in 1933. In 1954, the studio was acquired by the BBC for its TV service when it was renamed the BBC Riverside Television Studios and officially opened by HM The Queen Mother in 1957.
It's played host to several programmes, including The Old Grey Whistle Test, Hancock's Half Hour, Top of The Pops, Doctor Who, Blue Peter and many more.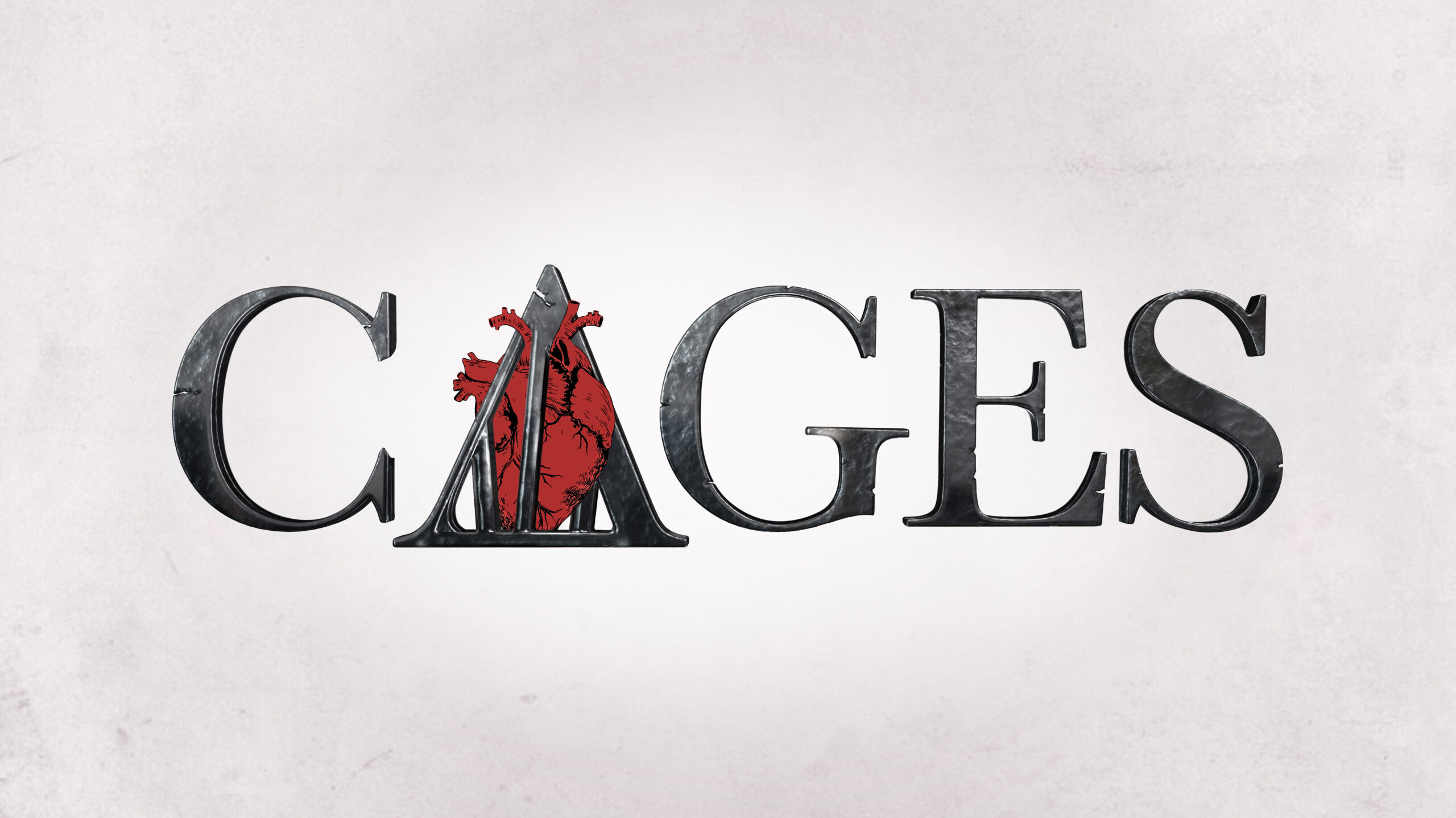 During the evening, you'll enjoy an English sparkling wine reception, food and drinks, and a special performance from CAGES, a stunningly realised and unique live experience using a mind-bending, technologically innovative visual spectacle – the likes of which is rarely seen in a theatre.
Ticket info
We are pleased that we can offer you tickets at £135+VAT 
Please book your tickets to enjoy this brilliant evening by selecting the number of tickets above. Any issues or questions, please email [email protected] in the Guild Secretariat.
Dress Code
Cocktail with A Taste of Travel
****
After many years at The Savoy, this year's event couldn't be more different, and we look forward to seeing you there!