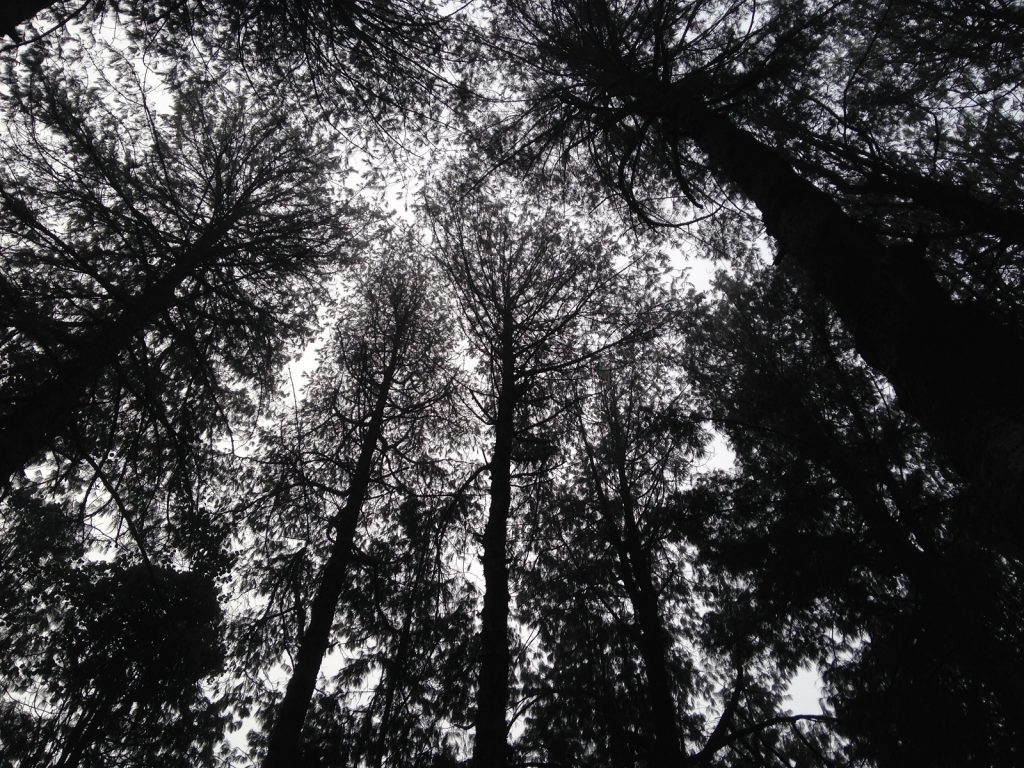 Most visitors to Rwanda are drawn to its mountain gorillas, as this small east African state is one of only three countries that has them. It has a number of other wonderful attractions, such as Akagera and Nyungwe national parks, and majestic Lake Kivu.
But simply drifting through the country on a road trip, with no shopping list of attractions to tick off, is a great pleasure in itself. A drive through Rwanda encapsulates misty forests, five volcanoes rising from an undulating savannah, tea and banana plantations carpeting the hills, and more than 20 lakes filling the valleys.
The country is often dubbed 'the Switzerland of Africa'. This is not only due to its smart capital city and pristine countryside, but the preponderance of mountains, its emphasis on efficiency, and the fact that its roads are largely in impeccable condition: I've seen ones in a much worse state all over Europe.
On my first morning my Ugandan driver, Eric, collects me from my Kigali hotel. Our plan is to drive south-west, to Nyungwe National Park, where a day later I will be tracking chimpanzees. Two spare tyres are affixed to the back of his landcruiser, which manage to obscure the back lights most efficiently.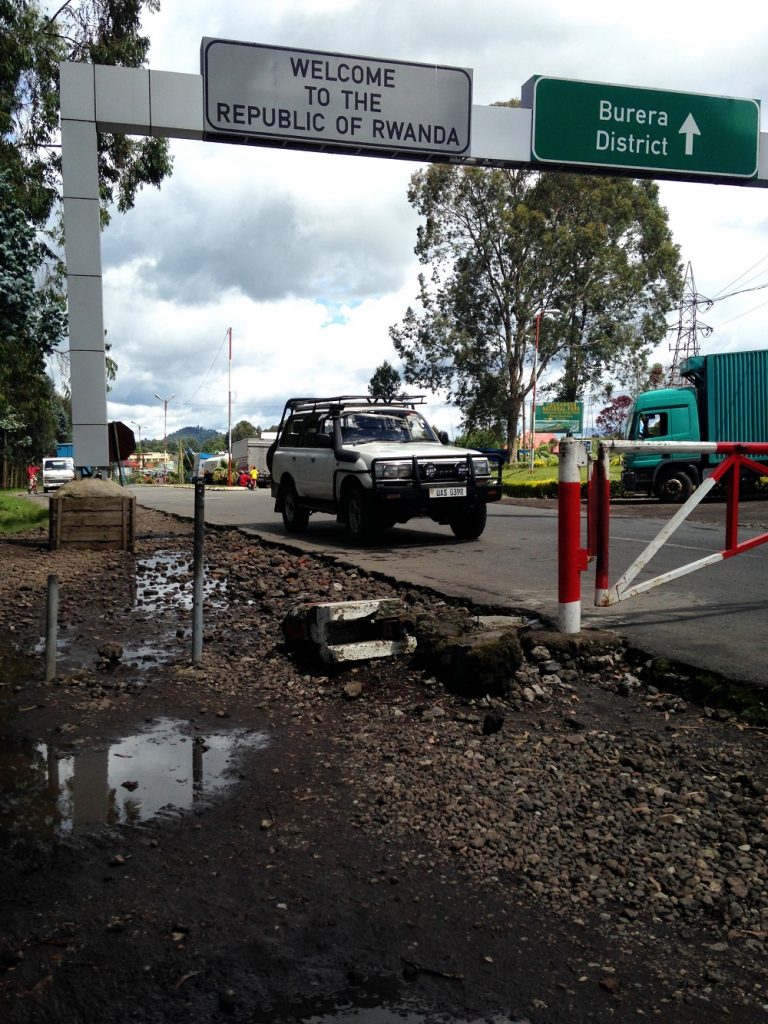 We've only been driving for about ten minutes before we come to a police checkpoint and are flagged down. One of the policemen has a rifle, which looks like a relic from WW2, another an AK47.
I'm a bit nervous: I've only just arrived in this country and have no idea how things work. Is it the kind of place where you have to incessantly deal with bribery and corruption, or is our being stopped a routine thing?
Eric and two policemen exchange words in the main Rwandan language, Kinyarwanda. They indicate that I should move over and make way for them and climb into the vehicle, looking very stern and serious. I feel momentarily alarmed, this feeling a bit like a replay of when I was once arrested in Cameroon. However, it emerges that they simply want a lift up the road, and when they leave, shake my hand with a smile.
We drive past miles of lush green countryside against a backdrop of endless hills, dotted with huts sporting clay tiled roofs. Some of the huts have new corrugated iron roofs, gleaming under the intense blue skies like bright silver in the sunshine. Everywhere the land is undulating. No wonder Rwanda has been called, since colonial times, 'the land of a thousand hills'.
People, often wearing brightly coloured textiles, line the sides of the roads, carrying, or supporting on their heads, water, fruit, vegetables or firewood. There's lots of them, which is unsurprising as the population of Rwanda is predominantly rural, with a density being amongst the highest in Africa. Many push or ride bikes, some laden down with goods en route for market.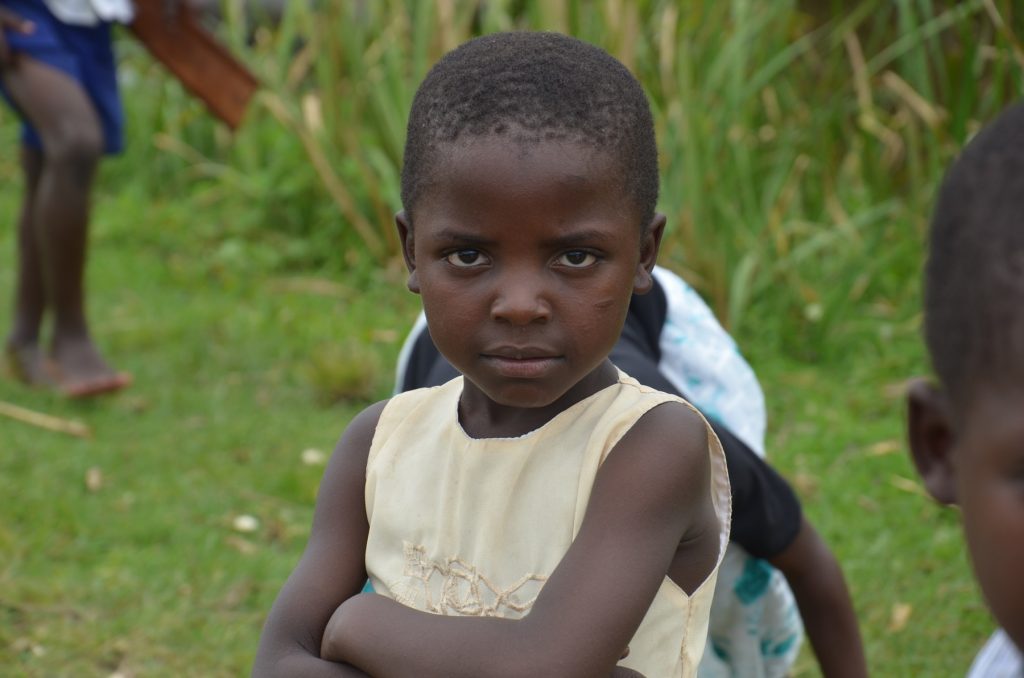 We pass women working the rice fields. It looks like back-breaking work in the hot midday sun. They typically get paid 800 Rwandan francs per day, around 70p, enough to buy two soft drinks. A worker building a road would probably receive about double that as he'd be working for a big company that had been formally commissioned by the government.
A van passes us, the driver flashing his lights, and Eric says he's pointing towards his speedometer. This is to warn Eric that there are road police ahead. I assume that this means a search of the car, but it is simply the advice from a fellow driver for Eric to beware of speeding. The limit in Rwanda in residential areas is 40kph and it's a $100 fine for being caught going even 41kph, a fine Eric has received, news I'm not that surprised to hear, considering his boy-racer tendencies.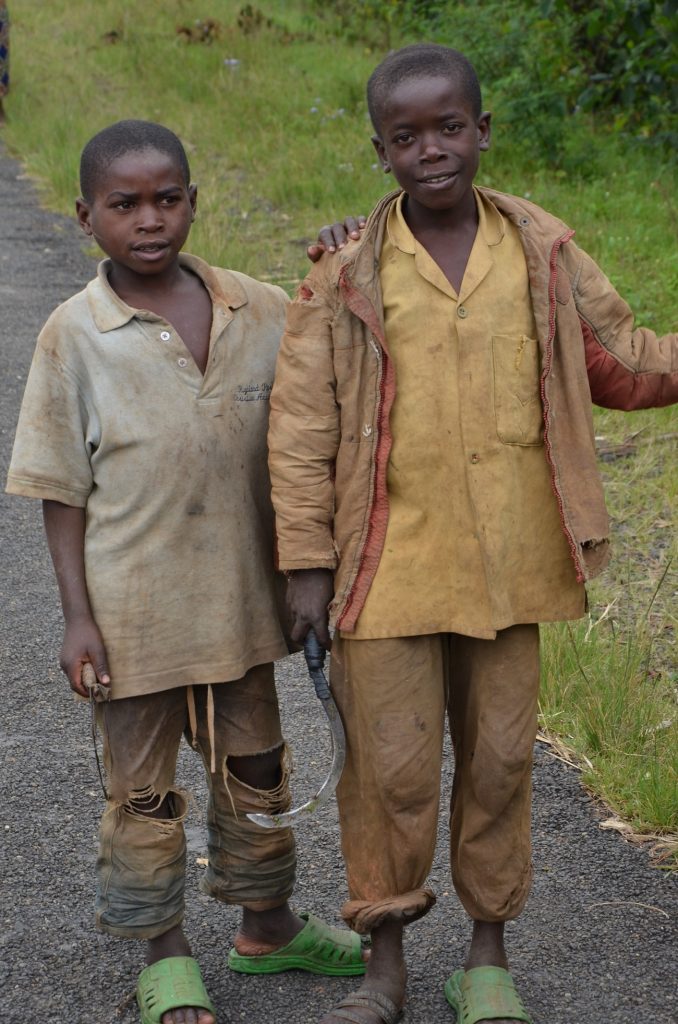 Just after this, a car skids around the corner in front of us, at an incredible speed. It is heading straight for us, in our lane, and it's a terrifying moment. The car just manages to move back into its lane in time, and just misses us. Alarmingly, it's a police car.
I can't remember when I last saw such reckless driving, and Eric says that it's rare to see such driving in Rwanda, and even in Uganda. People are beginning to abide by increasing speeding regulations and a recent doubling of the speeding fine has done a lot to help.
As a result, Eric says, the accident rate has dropped, and it is rare now to hear of someone dying in Rwanda from a bus accident. However, a look at lists of the world's most dangerous roads shows Rwanda to be consistently in the top five countries with the highest number of fatal accidents.
We stop at a junction to look at a map and in two minutes around 10 people have come up to us to sell bananas, passion fruit, oranges, nuts and cigarettes.
We pass two boys aged about 11 pushing bikes laden with water cans up a hill. Children carrying water is a common sight. There's very little traffic apart from trucks and buses with their company names, like 'Horizon' and 'Volcano', emblazoned upon them. We pass so many bikes, sometimes with a husband in front, with his wife sitting side-saddle on the panier behind.
We drive past fish farms: neat, square ponds embedded in the landscape, side by side. We pass numerous huts people are living in that cattle would object to. But I see children dancing and laughing. I seldom see such jollity in the UK. I ask Eric whether he thinks the Rwandans are happy, as to me they generally seem to be, they are often smiling, alive and enthusiastic.
"They smile, but not like Ugandans," says Eric. "I see a sadness underneath the smile."
Rwanda has made incredible strides to move on from the genocide, but its effects are always present.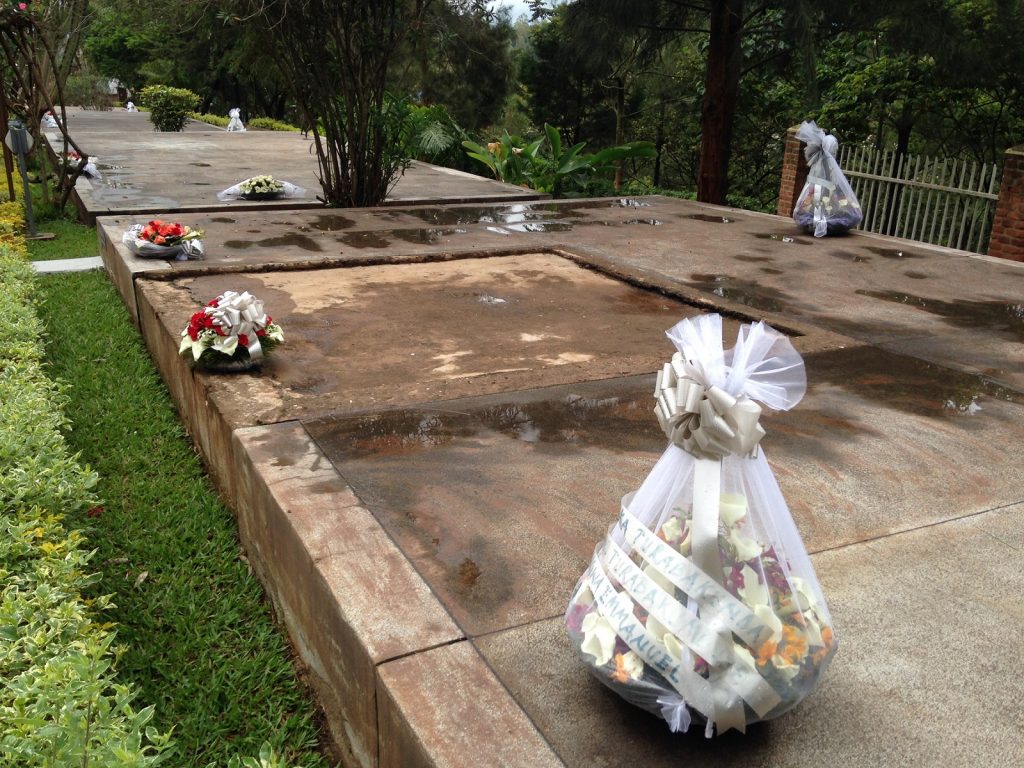 We approach a mother and toddler on the road in front of us and Eric toots the horn, because the toddler is walking alongside the road, her mother walking on the inside – and not holding the toddler's hand.
"Every time a new tarred road is built, probably 1000 die in the first five years, as the villagers don't appreciate the dangers," says Eric.
We pass a boy no older than eight herding goats and then an old woman, bent double as she walked. I suddenly realise that this is the first elderly person I have seen in two days.
We arrive at Nyungwe, and although I am looking forward to seeing chimpanzees in the wild there, the journey to get there has certainly been a highpoint in its own right.